Innovative food manufacturers and providers around the world trust us to consistently deliver exceptional ingredient and service performance.
Consumer Packaged Foods Manufacturers
Some of the largest and most prestigious food companies and retailers in the world include our exceptional dried fruits in their branded and private label products. Our premium quality dried fruit, service excellence, reliable supply, and collaborative innovation make it easy to add deliciously distinctive taste, texture, visual, and nutrition appeal that delights consumers. Our extensive range of products and forms mix perfectly in a broad range of applications, including bakery, cereal, confectionery, dairy, nutrition/snack bars, trail mixes/snacks, salads, jams, sauces, beverages, and more. We are also the preferred supplier to quality-focused retailers selling dried fruit in their own private label brand.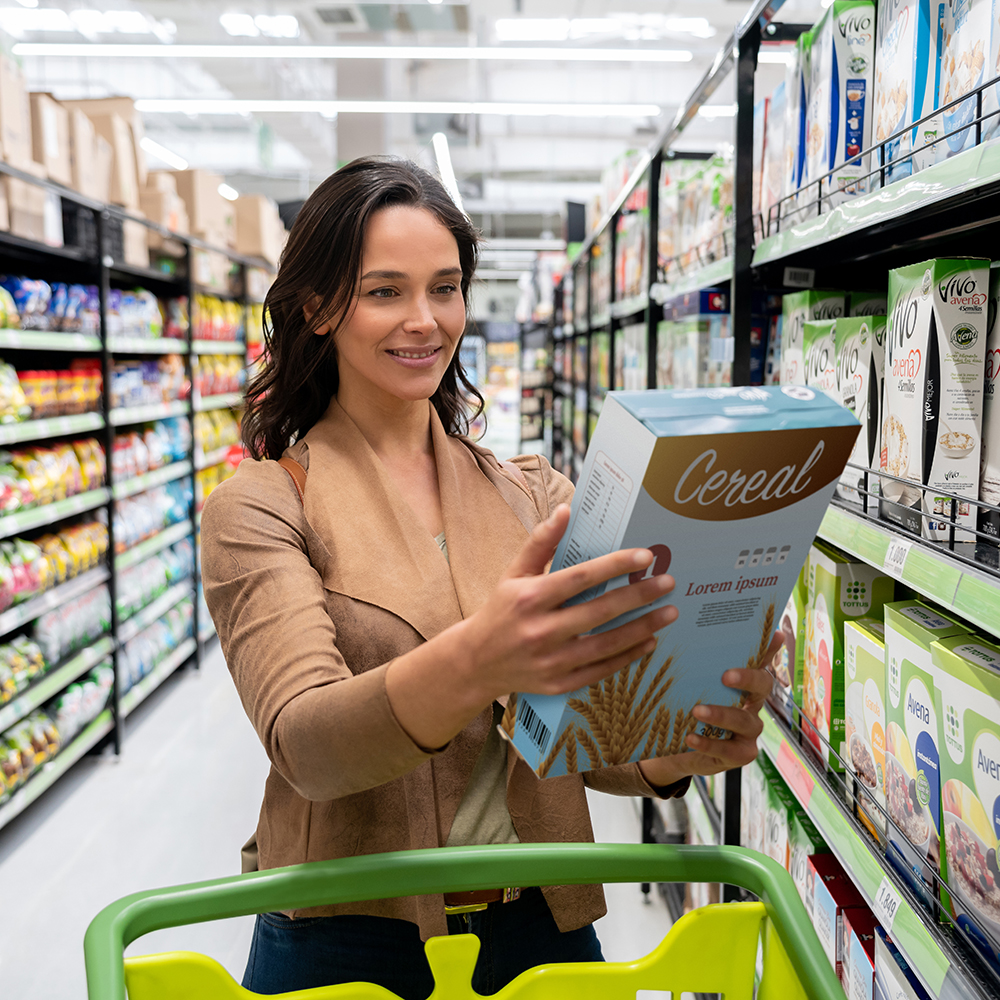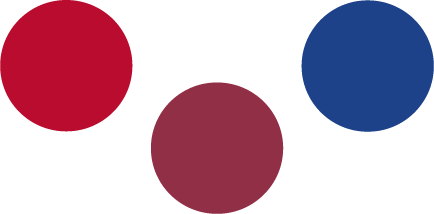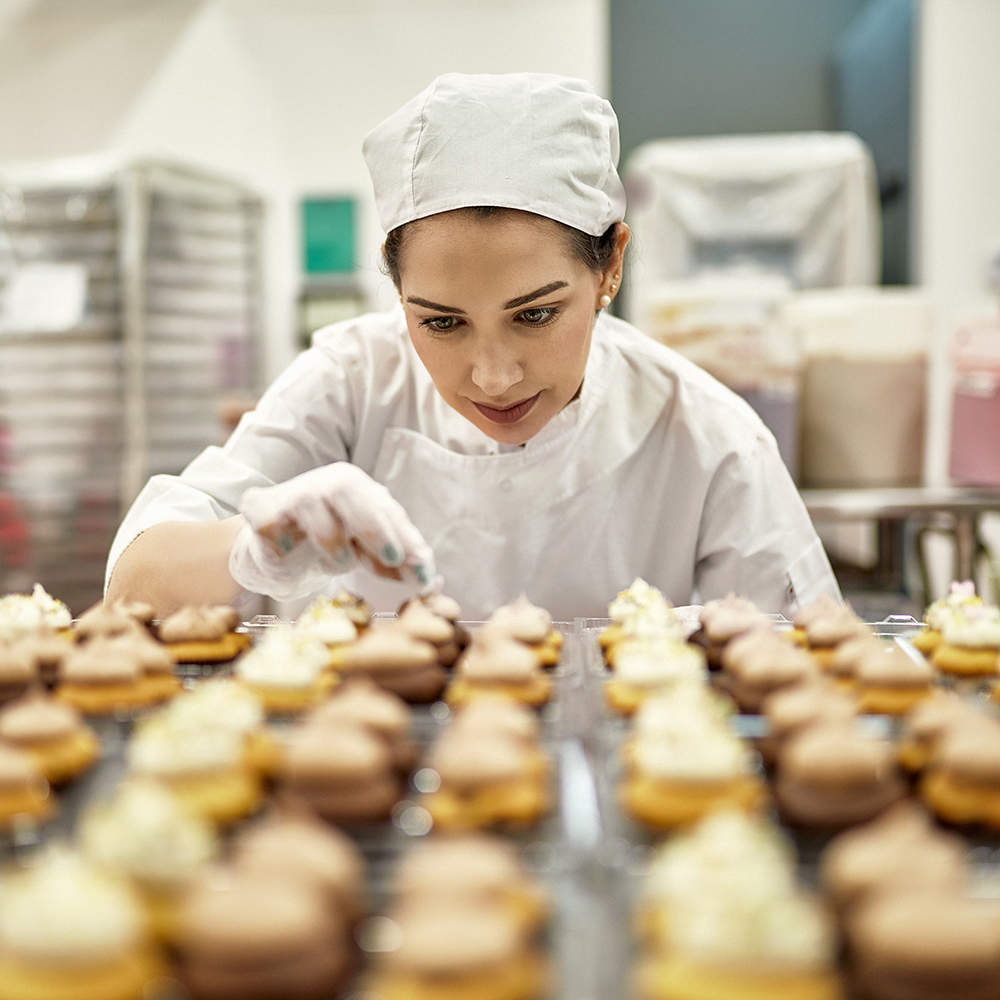 Foodservice Manufacturers & Distributors
As an ingredient or accent, our premium dried fruit inspires culinary innovation and can be found in a variety of delicious menu items served at leading commercial and institutional foodservice outlets. The bold flavors and rich colors of our premium quality ingredients add delightful flavor profiles to a wide range of foods and beverages served across meal occasions and dayparts. Our team works with chefs, operators, manufacturers, and distributors to innovate and deliver the exceptional dried fruit ingredients needed for exceptionally delicious and differentiated foodservice products.
Our world-class dried fruit ingredients are used by food companies in the United States and over 60 countries around the world. Awarded for export excellence by both the USDA and the Michigan Department of Agriculture, we have been a leading exporter of dried fruit ingredients since 1998. In 2018, we opened an office in Shanghai, China to better serve customers in the region. From the heart of America's largest cranberry, cherry, and blueberry growing areas, we are recognized globally as a preferred supplier of premium quality, food-safe dried fruit ingredients. We have the products, service, capacity, infrastructure, distribution partnerships, and expertise to deliver delight anywhere, anytime.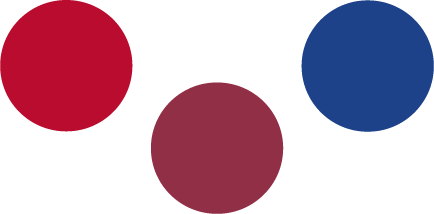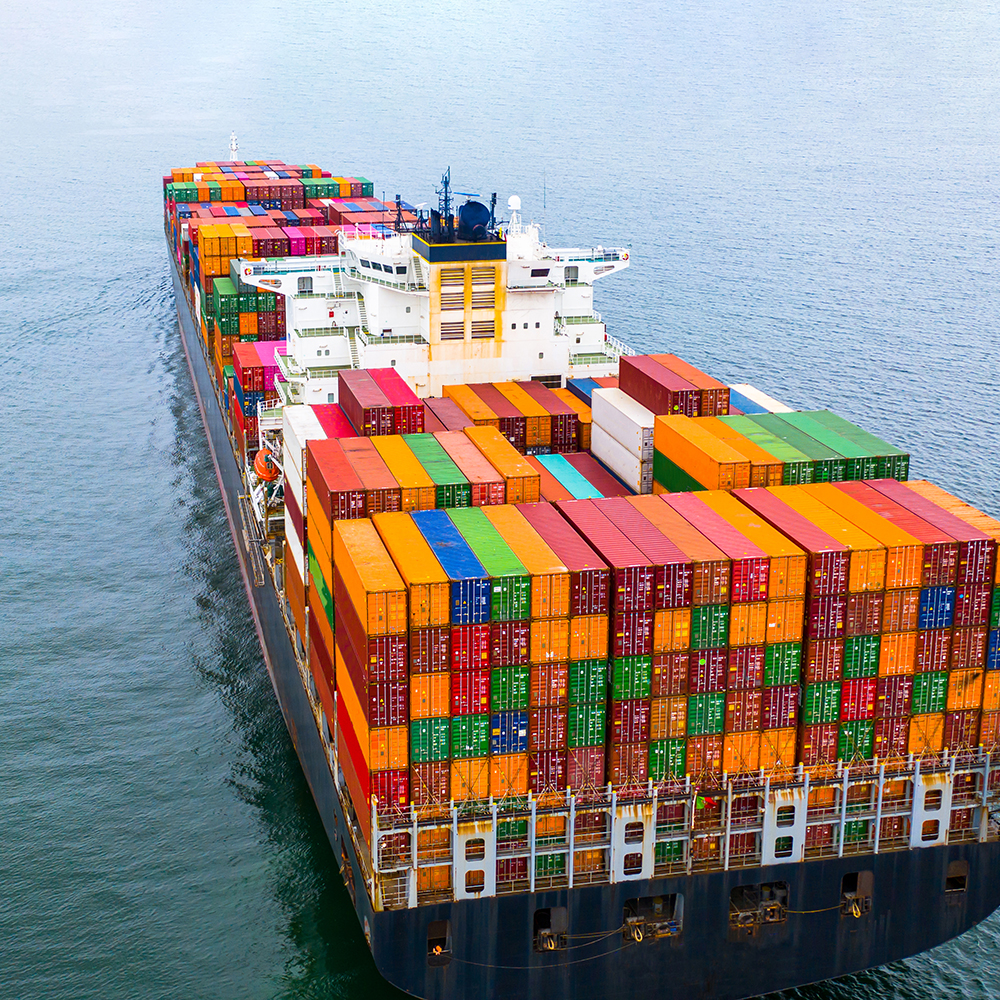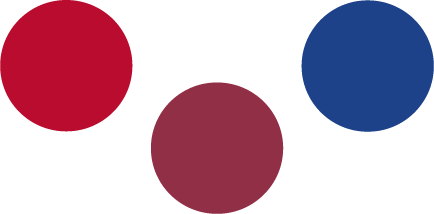 Ready to elevate the dried fruit ingredients in your products? Let's Get Started!