Infused Dried Fruit Ingredients
Authentically delicious. Naturally nutritious. Distinctively versatile. Our proprietary process gently converts fresh, flash frozen fruit into premium dried fruit ingredients. Our nutrient-dense superfruits deliver exceptional flavor, texture, color, and performance in a wide variety of commercial food applications.
Naturally Redder. Naturally Better. Distinctively Delicious. See, taste, and experience the Graceland Fruit dried cranberry difference. Our proprietary process retains more of the vibrant red these hearty berries are known for, delivering a major pop of color and flavor to both sweet and savory foods. We have organic and naturally flavored options. Available in whole, sliced, and bits with outstanding piece integrity, moisture, and texture, our exceptional dried cranberries perform well in a wide variety of applications. Plus, this delicious sweet-tart superfruit is a nutritional powerhouse that packs a healthy one-two punch of antioxidant and anti-inflammatory benefits. Versatile. Nutritious. Delightful!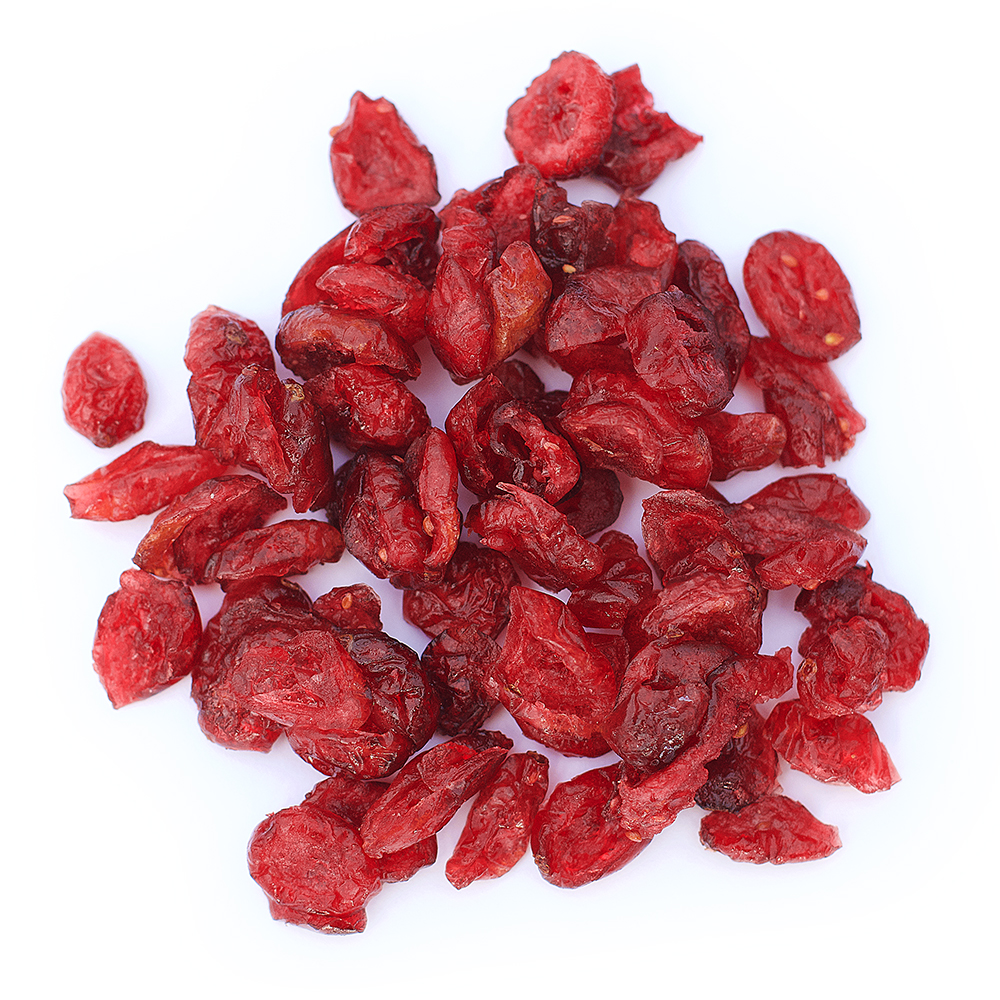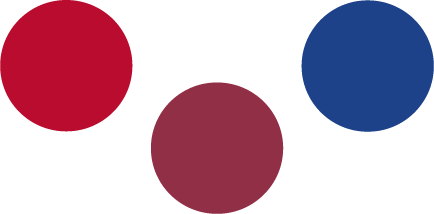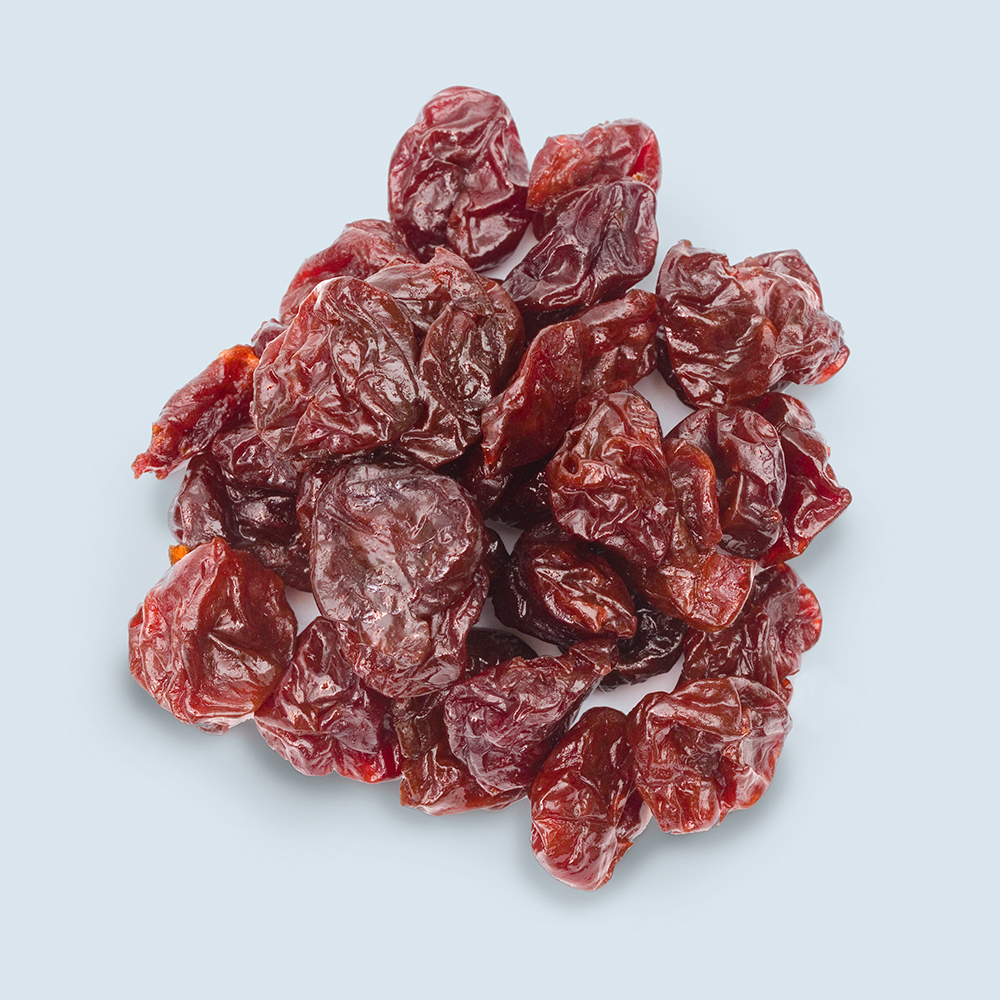 Boldly tart. Deeply red. On trend. Consumers are seeking bolder, more adventurous flavors, and the distinctive sweet-tart flavor of our dried Montmorency cherries hit the mark! We pioneered and perfected our proprietary infused dried fruit process with Michigan-grown Montmorency cherries. Our signature fruit adds uniquely rich flavor, texture, and nutrition that wakes up the palate and makes food crave-worthy. Available in whole and diced as well as organic, these delicious, versatile wonders pair well with both sweet and savory applications. Not to mention, our deeply hued treasures are packed with natural antioxidants and bioactive compounds that aid in post-workout recovery, support heart health, and promote better sleep. Truly exceptional!
Rich, sweet, cultivated blueberries. Intensely flavorful wild blueberries. Both are crazy-popular, remarkably versatile, and powerfully nutritious. Our premium dried blues deliver authentic taste, texture, and piece integrity in every bite. Moist and chewy, these tasty little gems are packed with fresh blueberry flavor that bring fun texture, intense sweetness, and vibrant color to a wide variety of foods. We offer whole and diced cultivated conventional blueberries, and both organic and conventional whole wild blueberries. Nutrient-dense, this delicious superfruit helps strengthen immunity and promote cardiovascular and cognitive health. Small but mighty, our exceptional infused dried blueberries deliver big flavor, nutrition, color, and delight!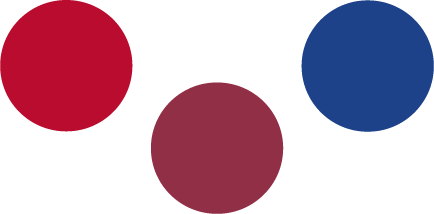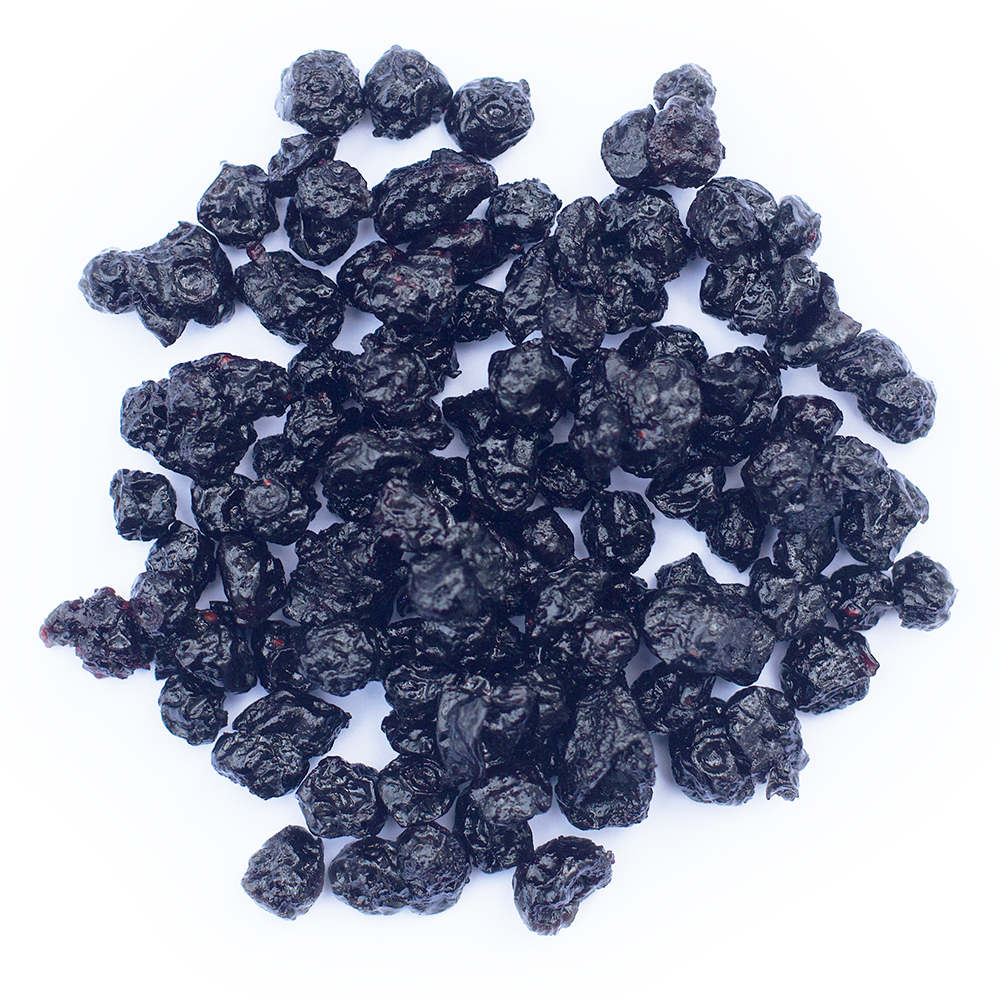 Tangy sweet-tart flavor. Firm texture. Light, natural color. Our premium infused dried apples are a perennial favorite used in a wide variety of products. Made from tree-ripened apples known for their juicy sweet-tart taste and excellent holding texture, our infused dried apples are available cubed or julienned and retain their piece identity, color, and flavor in all applications. They contain antioxidants, phytonutrients, and flavonoids that help strengthen immunity and support digestive, heart, and brain health. Authentically delicious and incredibly versatile, our exceptional infused dried apples bring the perfect balance of flavor, texture, and nutrition to food.