It takes exceptional people to make exceptional ingredients!
Exceptional careers start at Graceland Fruit!
We are a leading producer and global distributor of premium quality dried fruit ingredients for the food industry. We make authentic ingredients that add distinctive taste, texture, visual, and nutrition appeal to a wide variety of delicious foods. Some of the largest and most prestigious food companies in the world include our exceptional dried fruits in their products and menu items. Our premium quality dried fruits, service excellence, reliable supply, and collaborative innovation make it easy for our customers to surprise and delight their consumers.
Graceland Fruit employees are passionate ingredient experts with a singular focus: to deliver delight every day through exceptional product and service performance – to our customers and the consumers they serve, our growers, our employees, and our communities.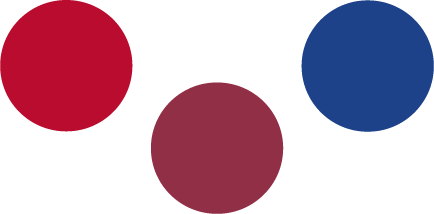 "I truly Love working for Graceland Fruit. In the 19 years that I have been here, I have had the opportunity to work at all of our facilities and work with the most incredibly talented people. I have gained so much knowledge which helped me to succeed in the position I am currently holding. Graceland Fruit has given me the opportunity to advance in my chosen field, and I could not ask for more. We have an amazing team of folks, and I look forward to watching us continue to grow and prosper."
-Becky K., Regional Sales Coordinator
Graceland Fruit offers career opportunities with a world-class, growing company whose exceptional ingredients are used by food companies in the United States and over 60 countries around the world. We're one of the largest employers in Benzie County, Michigan, one of the most beautiful places in America!
We're a dynamic, growth-oriented company committed to hiring, developing, and promoting a qualified workforce. We focus on individual career path planning for the continued development and growth of our employees. We hire for a broad range of roles including production, maintenance, engineering, quality control, food safety, procurement, customer service, information technology, human resources, accounting, and more. In addition to a career, a great place to live, and a workplace culture of excellence that is authentic, supportive, and feels like family, we offer*:
Entry-level positions earning $40,000+ annually
Full-time and part-time positions available
An innovative Pay-for-Skill program that puts you in control of your annual pay based on the number and type of qualified skills you achieve
– Potential for an hourly rate increase after six months
– Clear path for advancement
– Progression at your own pace
401k with Company match of up to 6% of annual compensation
Comprehensive menu of a la carte benefits that let you select the best options for your personal situation
– Medical Insurance
– Prescription Drug Coverage
– Dental Insurance
– Vision Insurance
– Critical Illness Insurance
– Accident Insurance
– Disability Insurance
– Life and Accidental Death & Dismemberment Insurance
– Health Savings Account (HSA) and Flexible Spending Account (FSA) option
Generous paid time off, paid medical leave, and paid holiday policies
Educational Assistance Program
*These benefits are available to eligible Graceland Fruit employees. Benefits are reviewed on an ongoing basis and subject to change.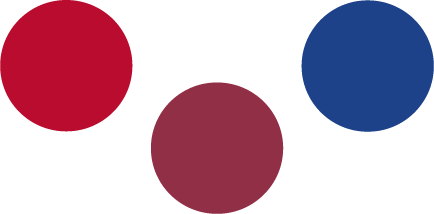 "Graceland has been my second family for over 19 years. We have been through many ups and downs over the years but always stay on course with our mission. It's a family atmosphere with many great and talented team members. We currently have a much clearer and focused vision going forward and I am excited to see what the future holds."
-Lorin R., Production Supervisor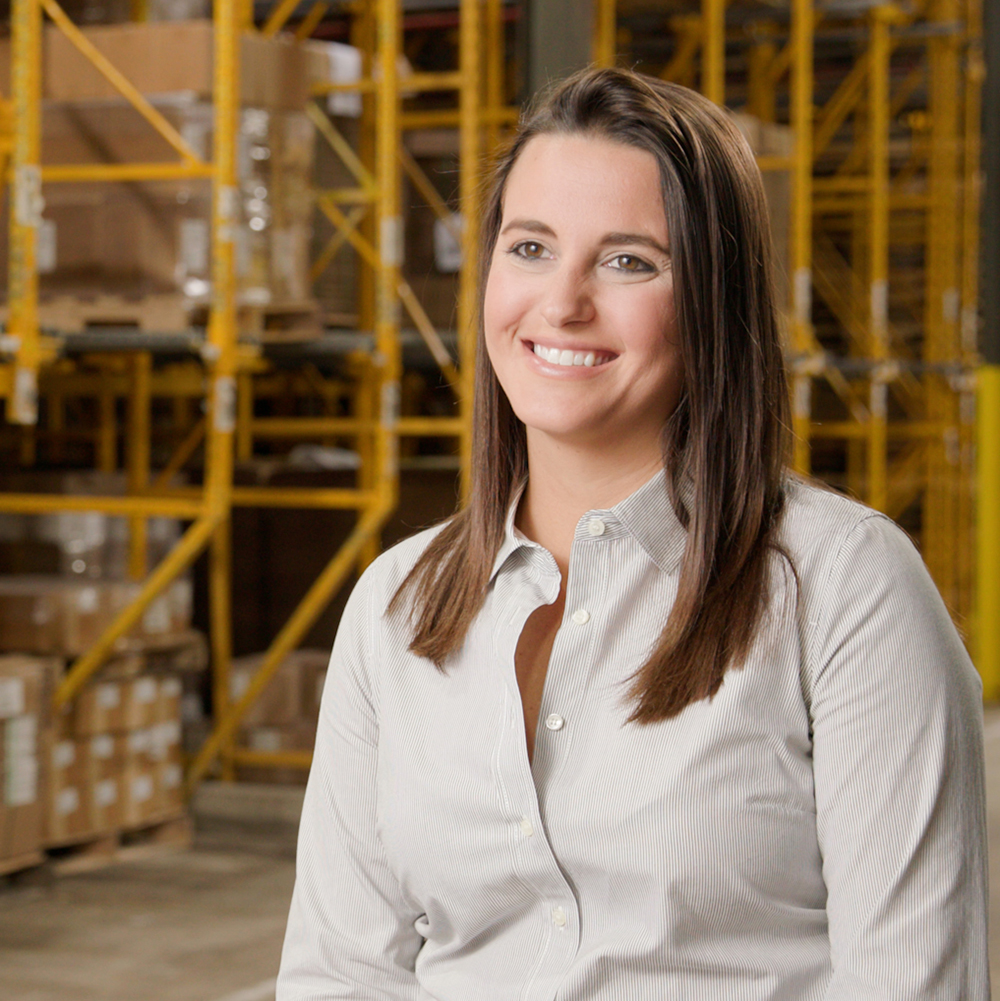 We're looking for talented and energetic individuals who want to join us in our mission to deliver delight every day through exceptional product and service performance:
Exceptional work ethic
Commitment to quality and service
Collaborative team player
Customer-first perspective
Integrity, accountability, dependability
Enjoy working in a fast-paced 24/7 environment
"Whatever it takes" attitude: proactive, responsive, flexible
Desire to "do more", take on responsibility and continuously improve
Sound like you? Join our team and help us deliver delight!
Graceland Fruit is an Equal Opportunity Employer. We do not discriminate on the basis of race, religion, national origin, color, age, gender, ancestry, marital status, sexual orientation or disabilities.

E-Verify® is a registered trademark of the U.S. Department of Homeland Security.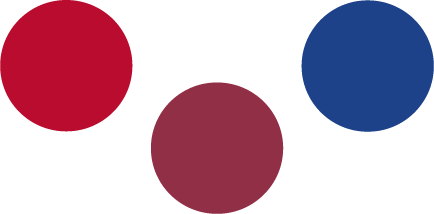 "By far, Graceland Fruit has been the best company I have worked for. Upper management tries their best to take care of the employees and we all consider each other to be family. I have been more than blessed from starting on the dryer to becoming a lead within such a short time."
-Ryan M., Maintenance Lead
Ready to be part of something exceptional? Let's get started!
Contact our Human Resources Department to learn more
Current Employment Opportunities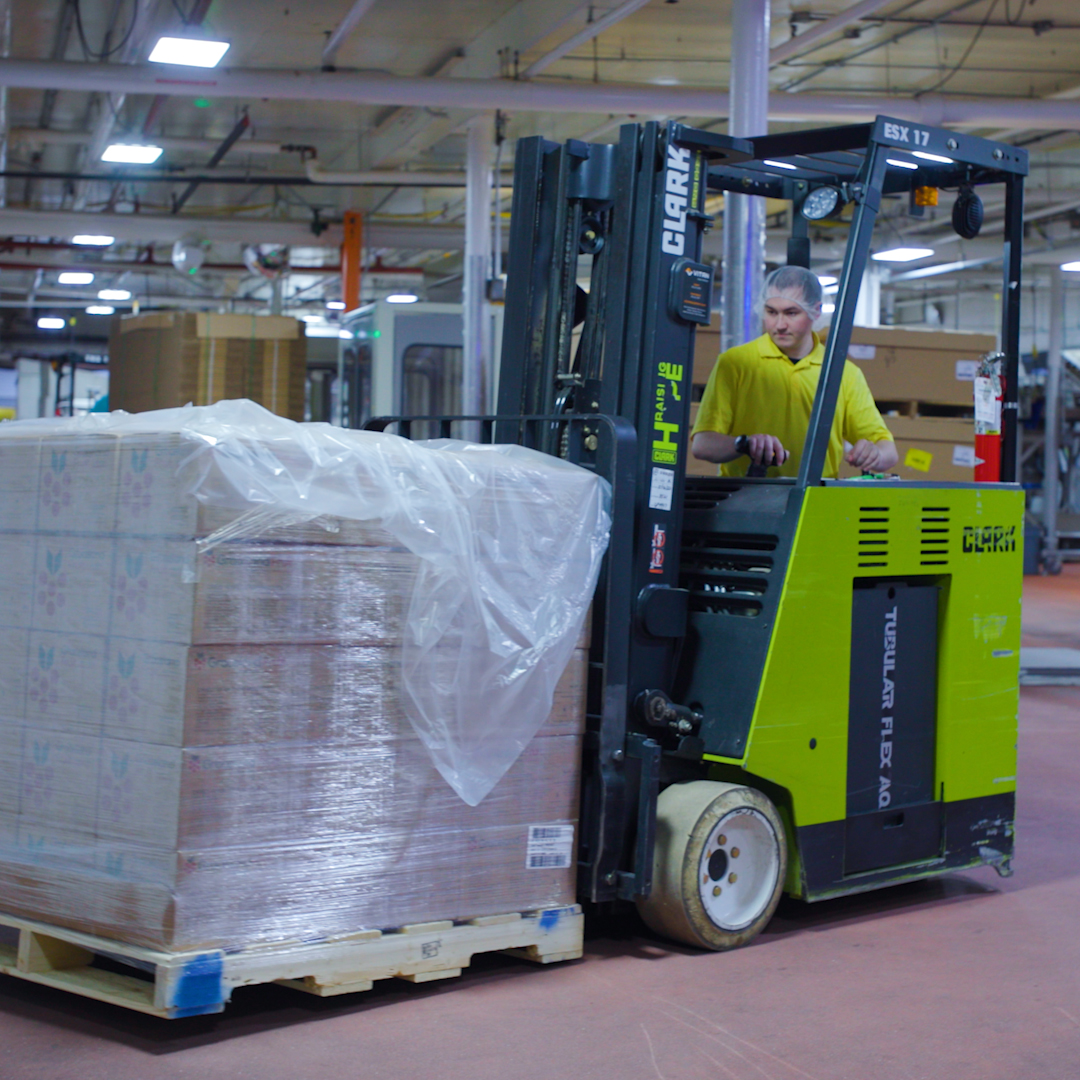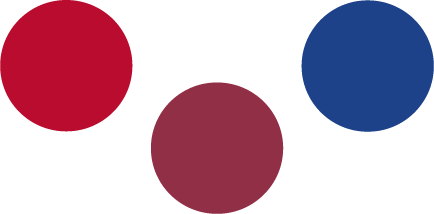 Employee Career Path Stories