Have questions? Want to learn more? We're here to help! Let us put our exceptional ingredients, service excellence, reliable supply, and innovation to work for you. Our sales, service, innovation, and supply chain teams bring world class expertise and a passion for service excellence to every customer interaction.
We partner with the premier food ingredient professionals in the US and abroad. They are a seamless extension of our in-house team, providing personalized sales, service, culinary development, and technical support directly to our customers. Proactive. Responsive. Agile. Innovative. Problem Solvers. We deliver delight™ through exceptional ingredient and service performance. We look forward to hearing from you!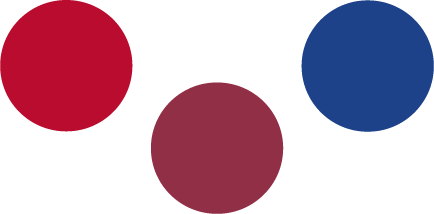 Global Headquarters
Dadant & Company
1913 E. Seventeenth St., Suite 200
Santa Ana, CA 92705
Southern California Sales Office
Phone: 714-564-8710
Toll Free: 800-734-6220
FAx: 714-564-0358
Email: custserv@dadantco.com
Mile High Ingredients
6105 S. Main Street, Ste. 200
Aurora, CO 80016
Phone: 303-343-7585
Graceland Fruit
1123 Main Street
Frankfort, MI 49635
Phone: 231-352-7181
Email: orders@gracelandfruit.com
Haile Resources
2650 Freewood Dr.
Dallas, TX 75220
Phone: 214-357-1471
Toll Free: 800-123-4567
Email: customerservice@haileresources.com
Dadant & Company
1913 E. Seventeenth St., Suite 200
Santa Ana, CA 92705
Northern California Sales Office
Cell: 916-804-7034
Email: maria@dadantco.com
J.F. Kelly Inc.
150 River Road Bldg. A, Unit I
Montville, NJ 07045
Phone: 973-299-9100
Fax: 973-299-0161
Email: bj@jfkelly.com
H&W Ingredients
8400 Brookfield Avenue
Brookfield, IL 60513
Toll Free: 800-677-6826
Fax: 708-526-9010
Email: dhiggins@hwingredients.com
Gehrke Company, Inc.
18215 45th Avenue North, Suite A
Plymouth, MN 55446
Phone: 612-332-4497
Toll Free: 800-488-2213
Fax: 612-332-4130
Email: orders@gehrke.com
Klass Ingredients
3885 N. Buffalo St.
Orchard Park, NY 14127
Phone: 716-662-6665
Email: kellyw@klassingredients.com