Deliciously distinctive. Naturally nutritious. Our robust portfolio of products and forms enhances a broad range of applications and inspires culinary innovation.
Our nutrient-dense superfruits deliver exceptional flavor, texture, color, and performance in a wide variety of commercial food applications. Distinctive piece identity and bold color deliver the healthy, all natural, high quality cues sought by today's consumer. Buzz-worthy for their health benefits and crave-worthy for their intense flavor and moist, chewy texture, our robust portfolio of infused dried fruit ingredients are on-trend and always in season. They can be precisely measured and mixed, flow easily through mixing equipment, are easy to handle and store, reduce labor cost, and offer extended shelf life.
We have the product profile you need for any application:
Organic and conventional; unsweetened and naturally sweetened; original and naturally flavored, available in whole, sliced, precision diced, and bits with outstanding piece integrity. Our experts work with you to optimize texture, water activity, moisture level, and flowability specifications to meet the requirements of your application.
Explore how our exceptional ingredients deliver delight® across a broad range of applications.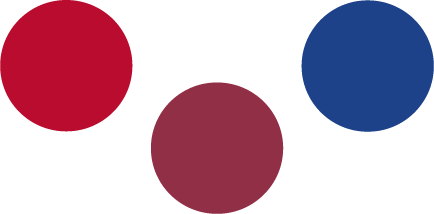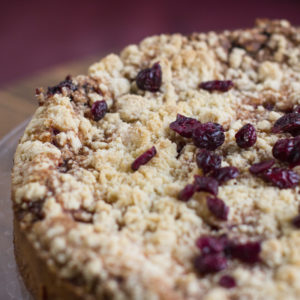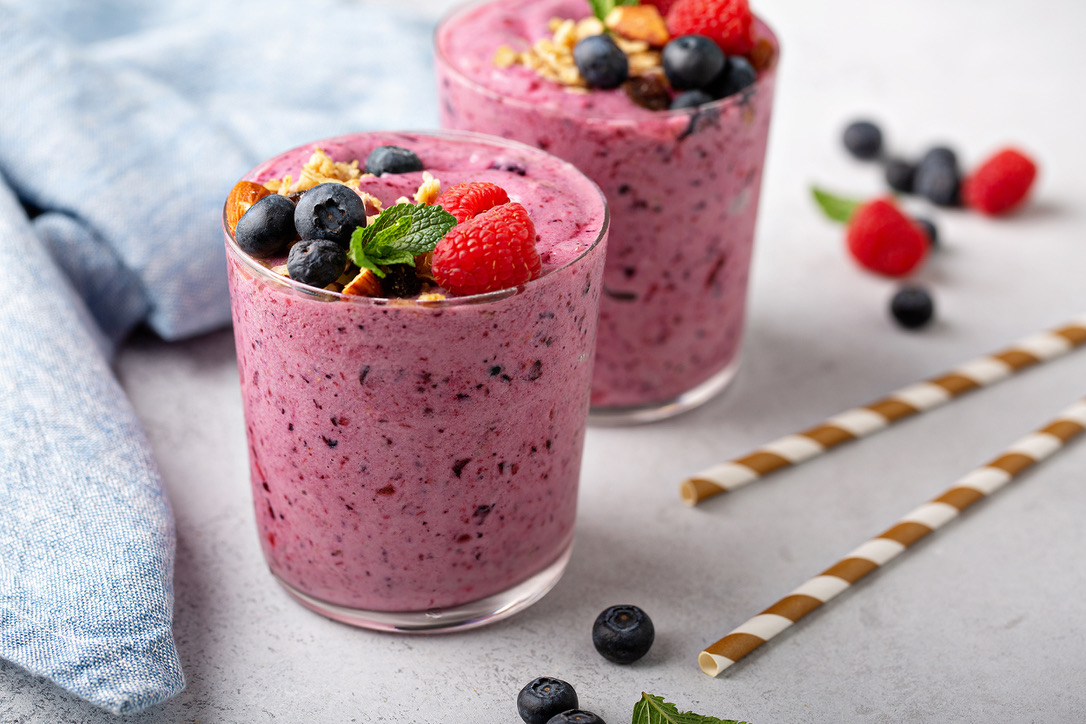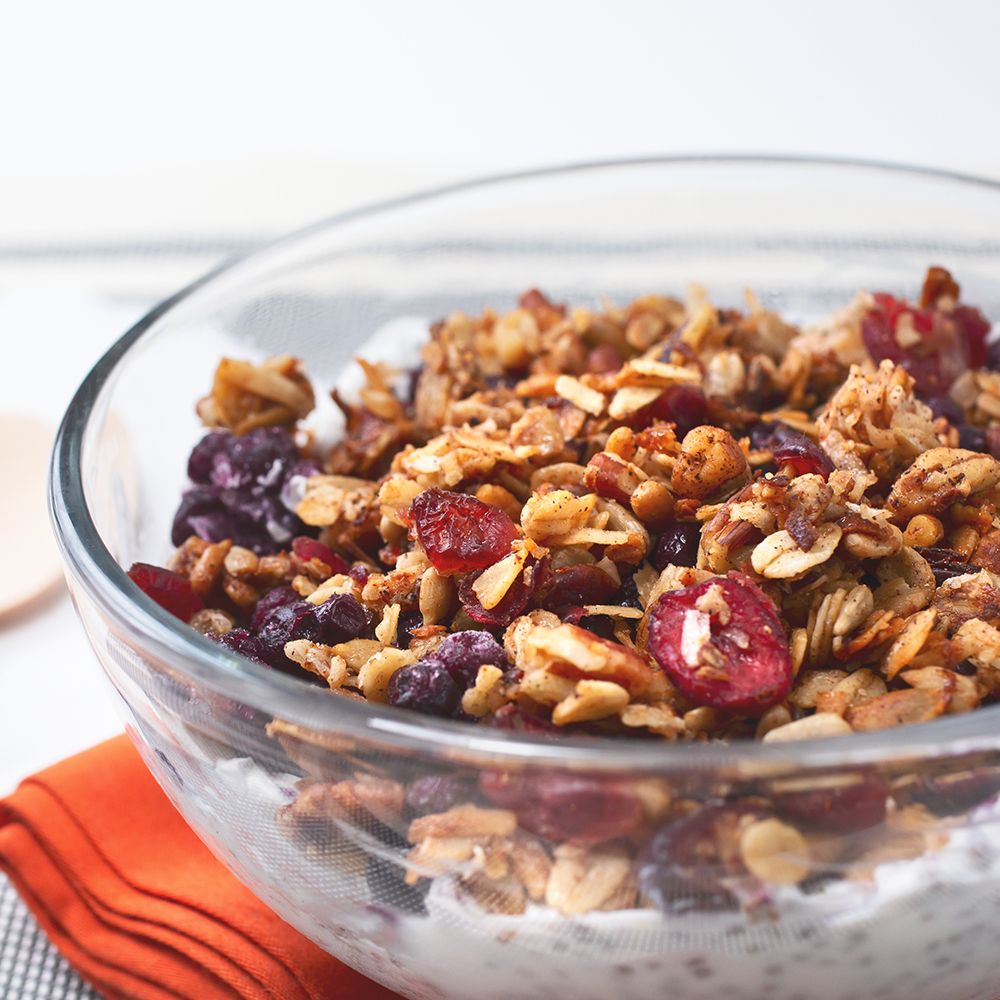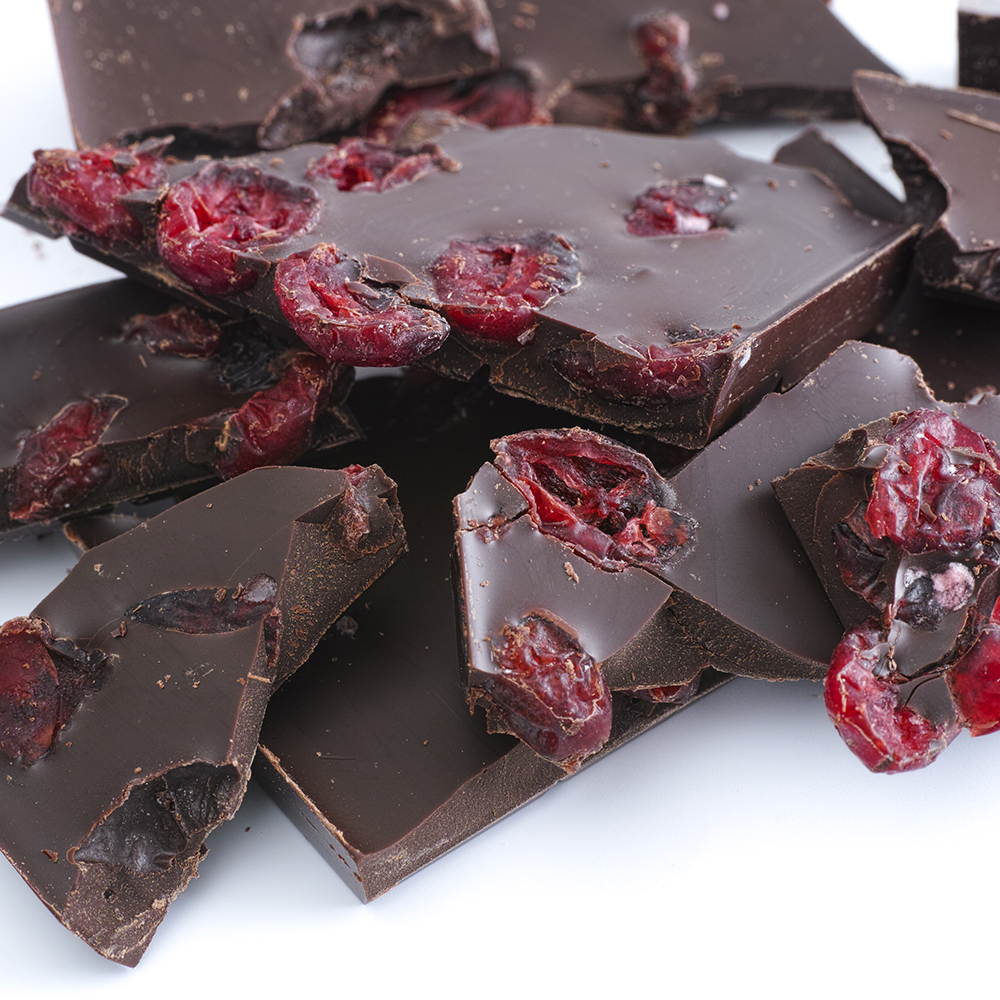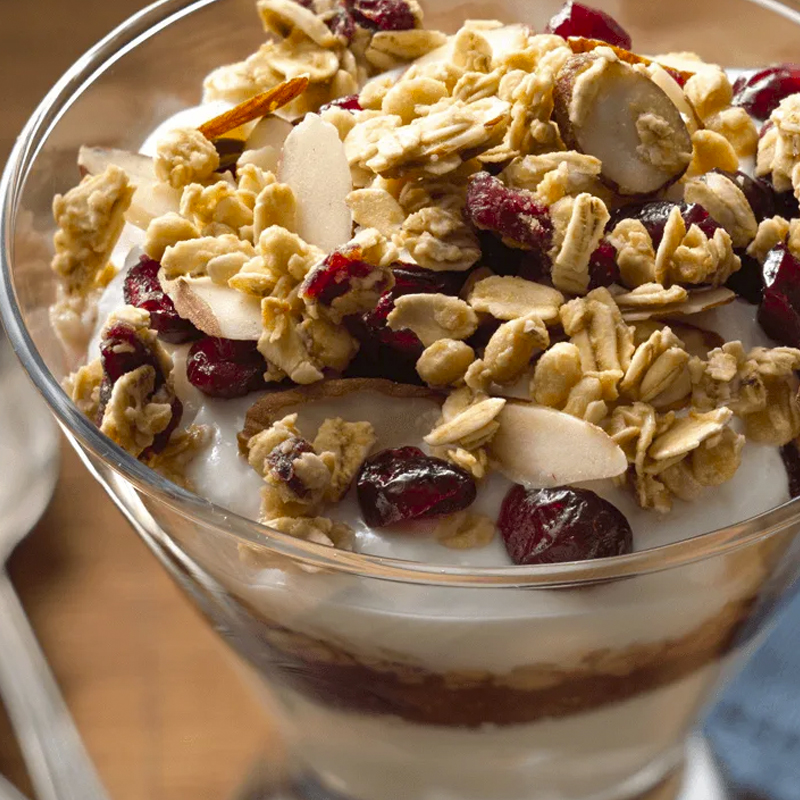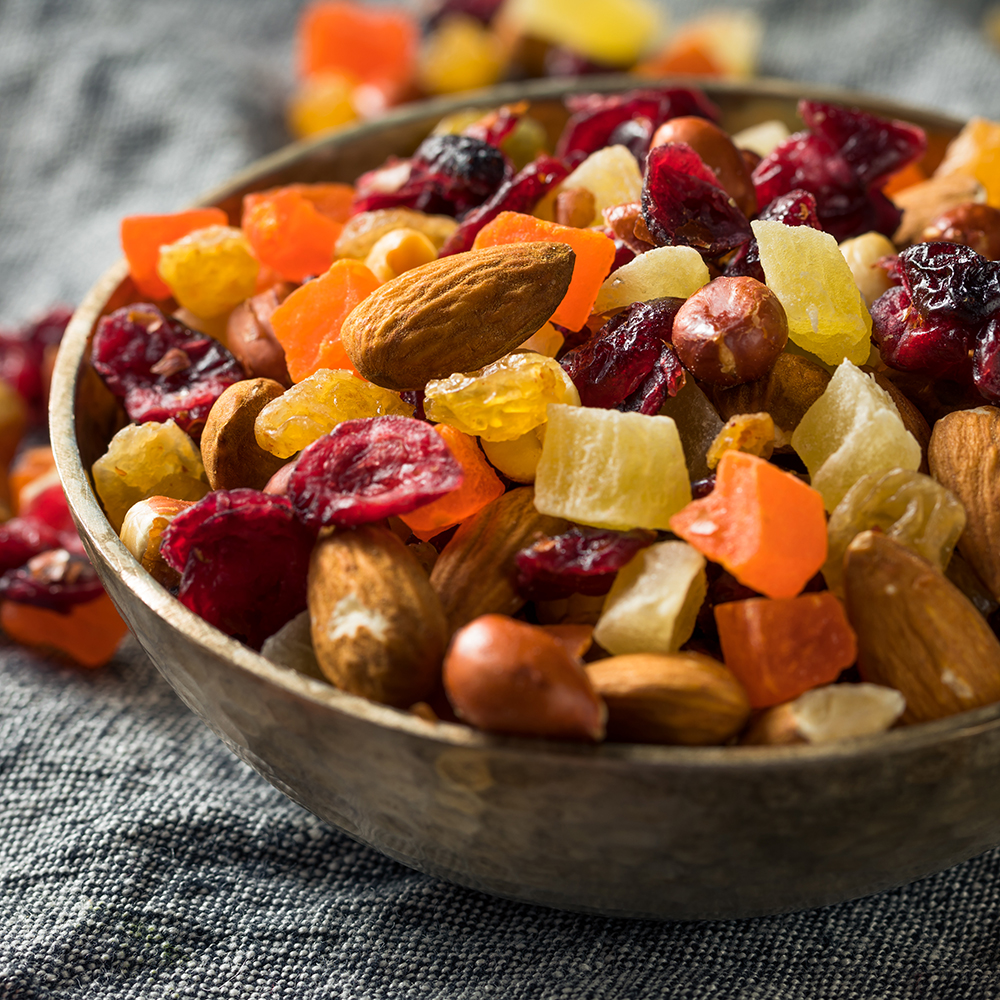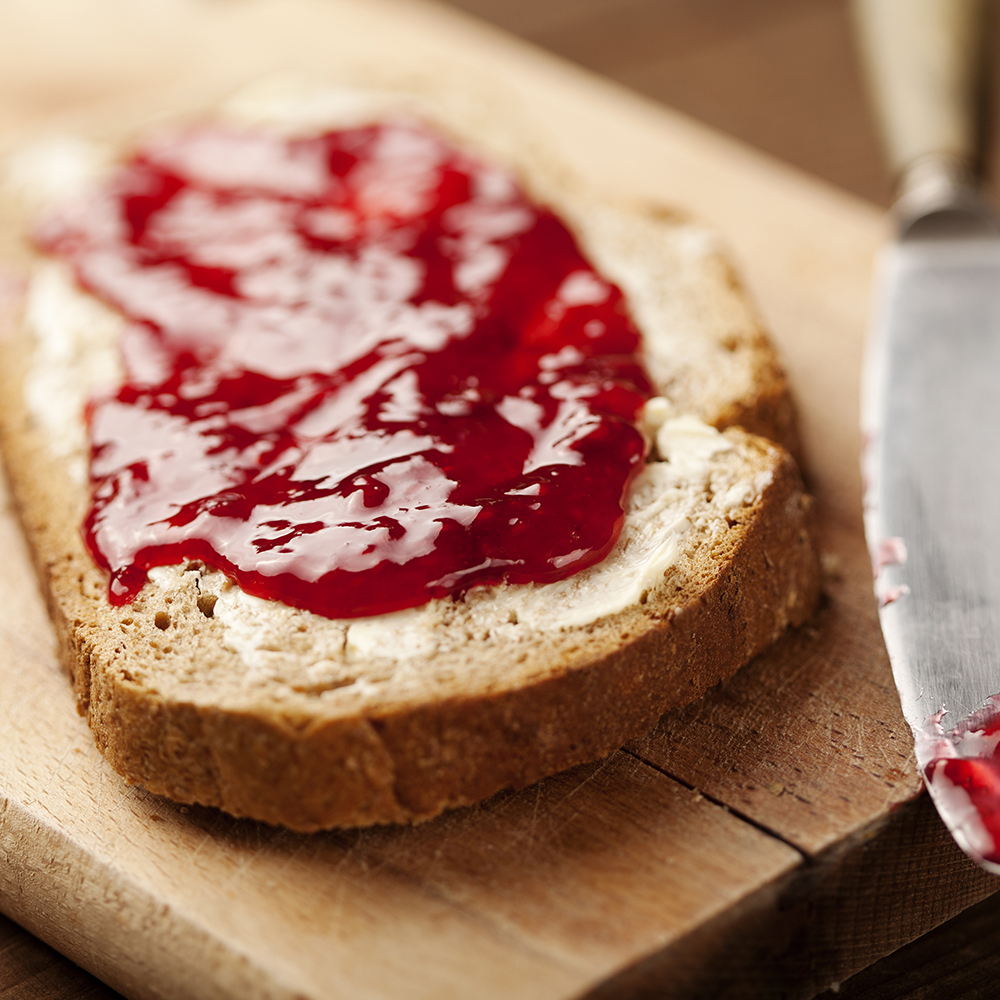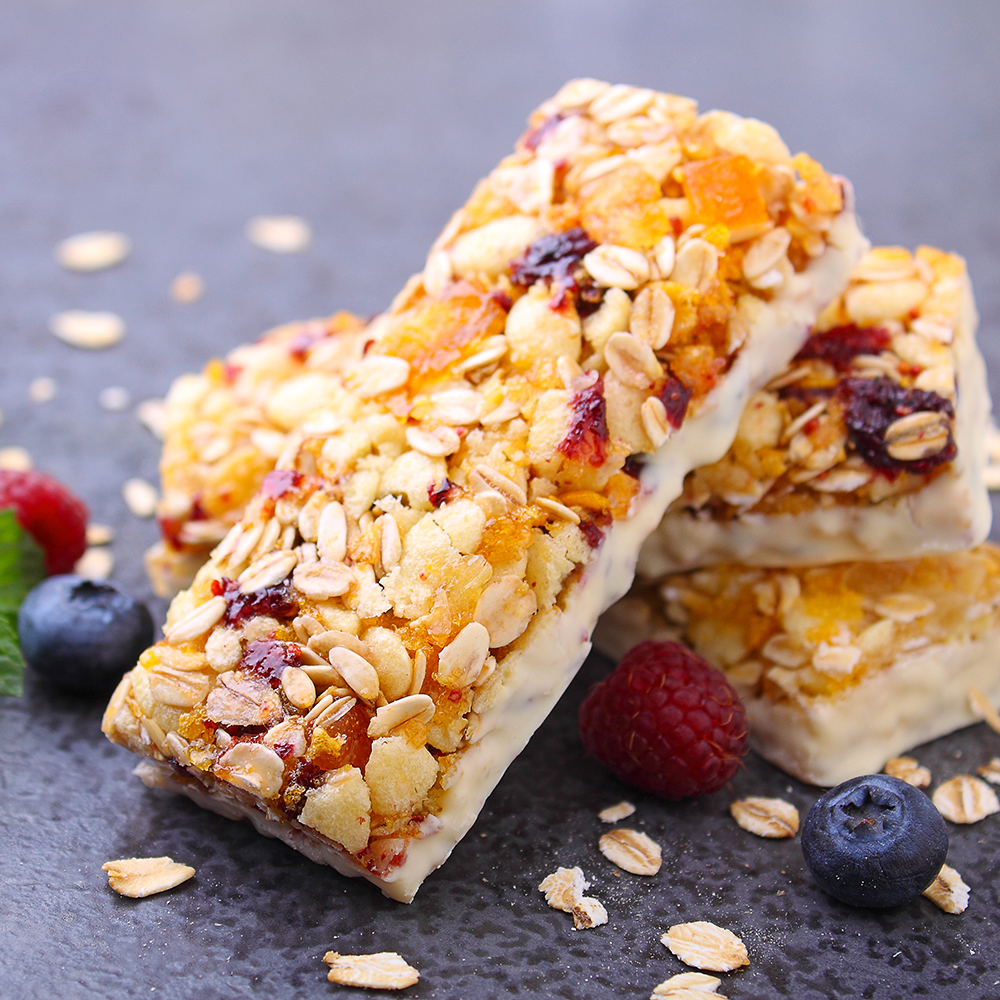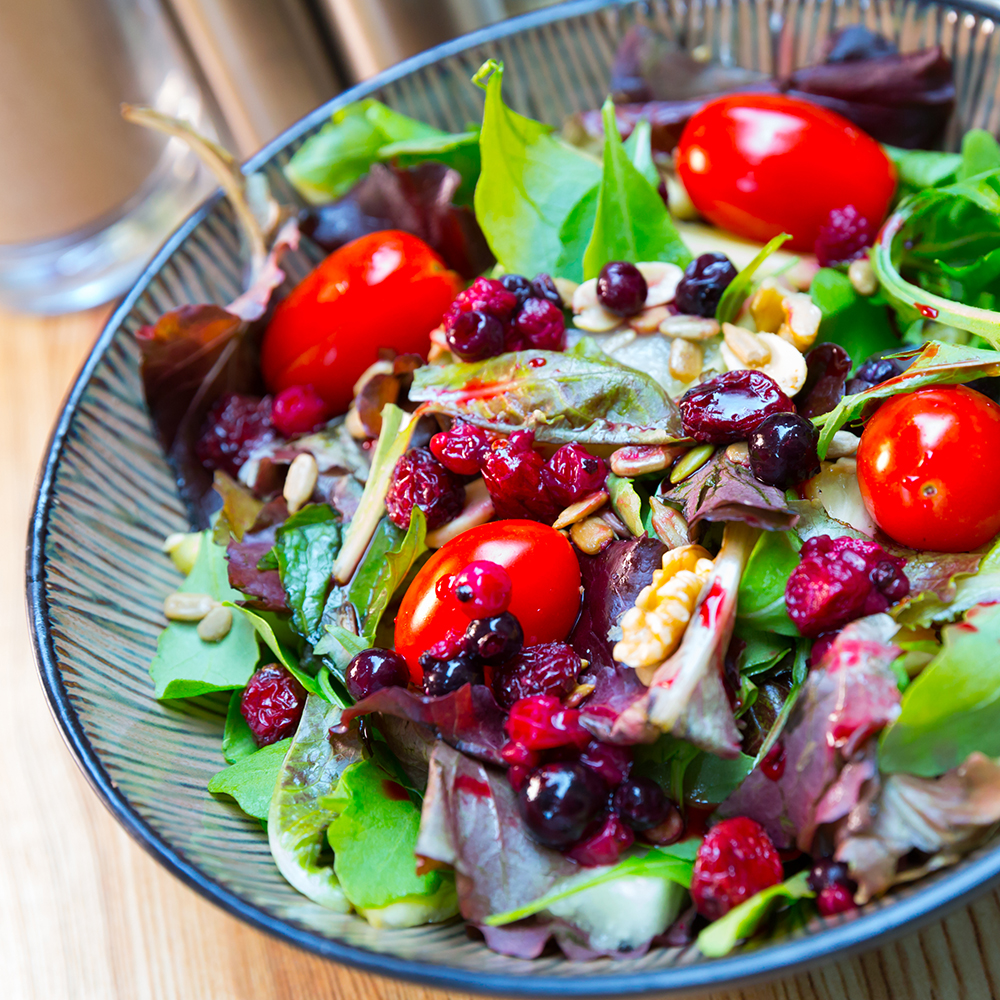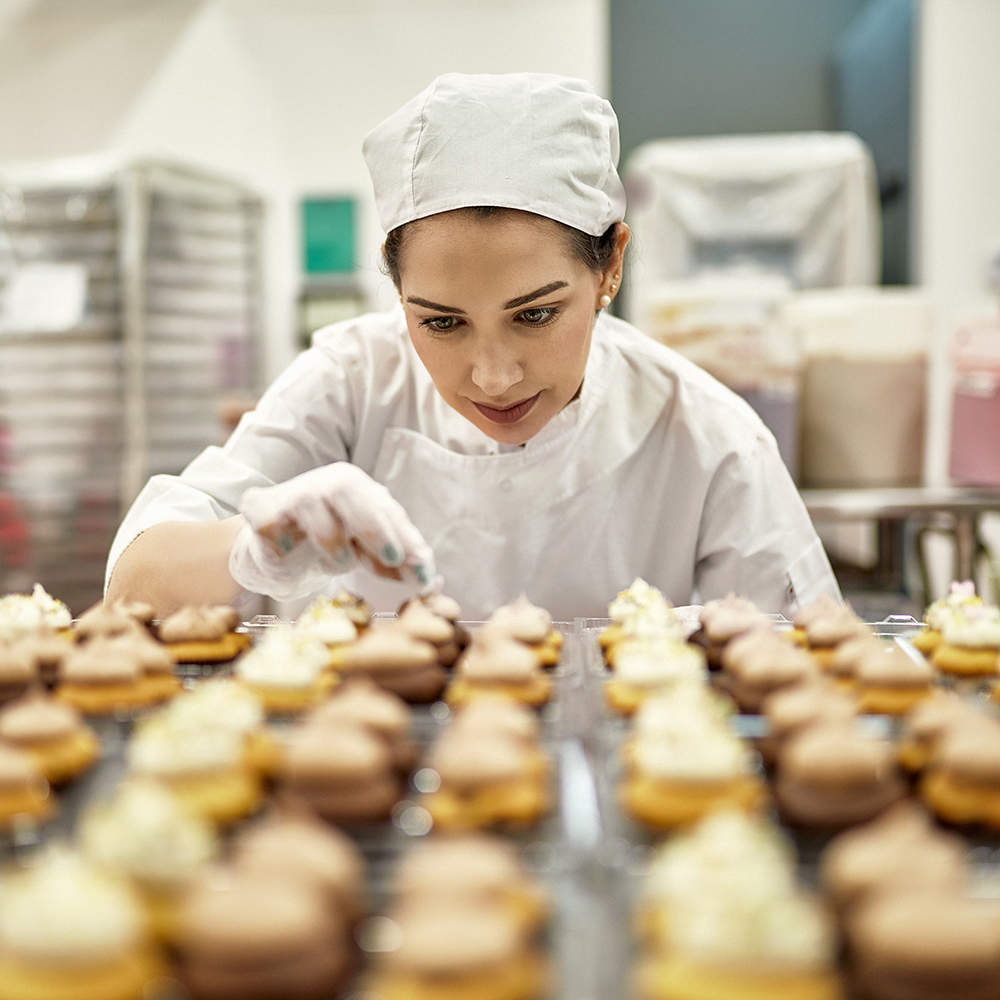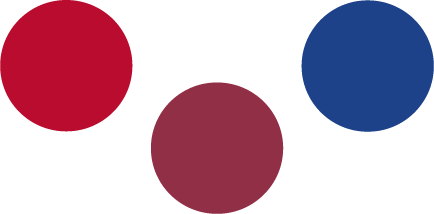 Want to brainstorm new product ideas? Have a concept you want to explore? Need help with process improvements? We want to hear from you. Let's innovate together!