Exceptional ingredients start with exceptional fruit from exceptional growers. Our proprietary process converts fresh-frozen fruit into the premium ingredients that carry our name. Combined with service excellence and innovation, we deliver delight®.
Our exceptional dried fruit starts with high-quality fresh fruit harvested at peak season and flash frozen to preserve its integrity, nutrition, vibrant color, and authentic flavor. We partner directly with quality obsessed growers in prime growing regions across North America to source the premium fruit that becomes our premium ingredients, many of whom have grown for us since our founding in 1973. All our fruit comes from operations that comply with global food safety and traceability standards and deploy industry-leading good agricultural, environmental sustainability, and social accountability practices. Located in the heart of America's leading cranberry, tart cherry, and cultivated blueberry growing region, we are committed to the economic and agricultural stability of our grower communities. Through innovative, transparent payment models, open communication, and best practice sharing, we deliver exceptional value to our suppliers, which leads to exceptional quality for our customers.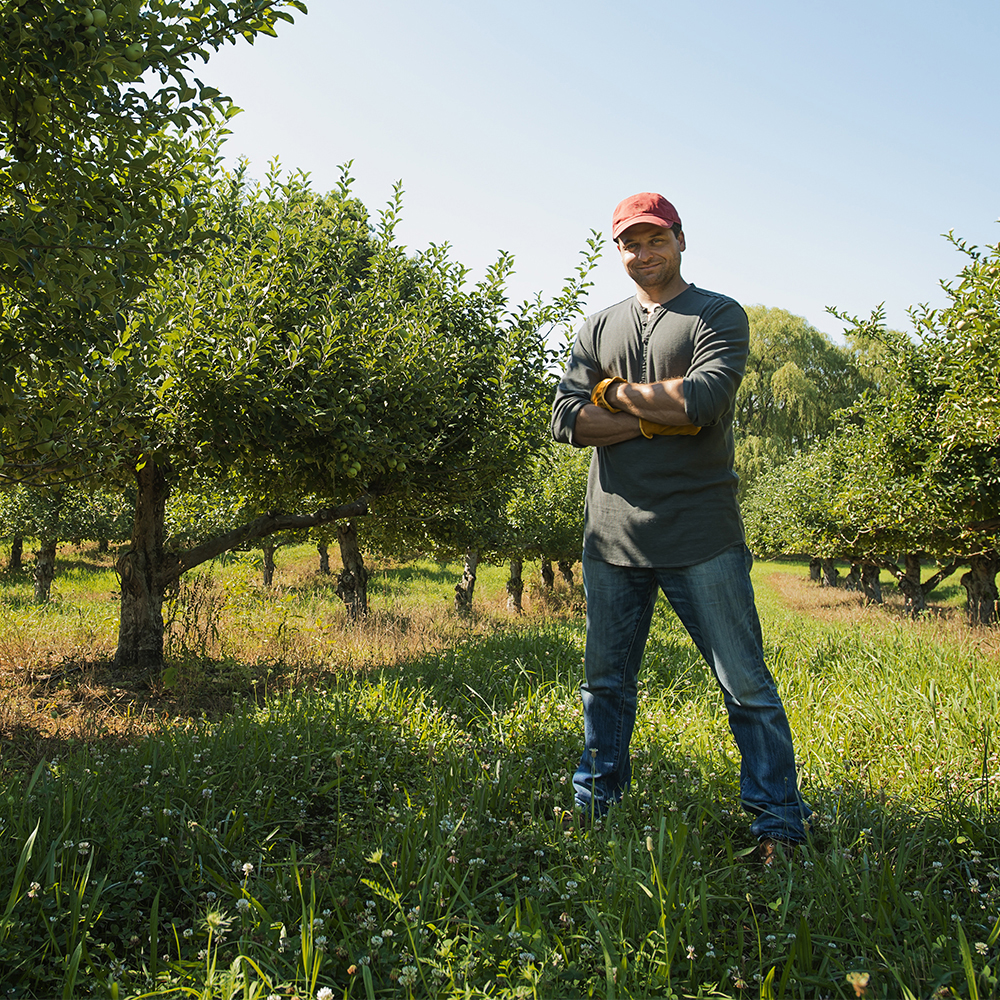 We know the fruit drying process like nobody else in the world and are deeply passionate about what we do. We invented and are continually perfecting the infused dried fruit process. Our proprietary infusion, drying, and cutting technologies gently convert fresh-frozen fruit into exceptional dried fruit ingredients that deliver distinctive flavor, texture, color, and performance in commercial food applications. Our 230,000 square foot facility is one of the largest in the world, running three commercial infusion and drying systems 363/24/7. Fruit is packaged quickly and efficiently right from the production line, locking in freshness and flavor for up to 24 months.
Our sales, service, innovation, and supply chain teams bring world-class expertise and a passion for service excellence to every customer interaction. International and domestic food companies of all sizes trust us to reliably deliver their volume requirements, and they recognize the flexibility and agility we demonstrate in meeting customized requests. We partner with the premier food ingredient professionals in the US and abroad. They are a seamless extension of our in-house team, providing personalized sales, service, culinary development, and technical support directly to our customers. As one of the largest producers of the leading varieties of dried fruit ingredients, we can build and ship mixed loads to optimize inventory and transportation efficiencies.
From concept to product specification to order entry to delivery to invoice and payment processing, our integrated team supports product development and ensures orders are on-time, accurate, compliant, and fully documented. We deliver delight® through exceptional ingredient and service performance.