We produce premium quality dried fruit ingredients used by innovative food manufacturers and providers around the world to create delicious, on-trend consumer products.
Infused Dried Fruit Ingredients
We produce an extensive variety of dried fruit ingredients, each delivering exceptional flavor, texture, color, and performance in commercial food applications. Sweet-tart cranberries. Boldly tart Montmorency cherries. Rich sweet blueberries. Tangy apples. Succulent strawberries. Our premium dried fruit starts with high-quality fresh fruit harvested at peak season and flash frozen to preserve its integrity, nutrition, vibrant color, and authentic flavor. Our proprietary infusion, drying, and cutting technologies gently convert this fresh-frozen fruit into exceptional dried fruit available in a wide array of cuts and sizes. This broad range of products, forms, cuts, and piece sizes, plus customization flexibility, gives our customers the versatility and performance characteristics they need for commercial success.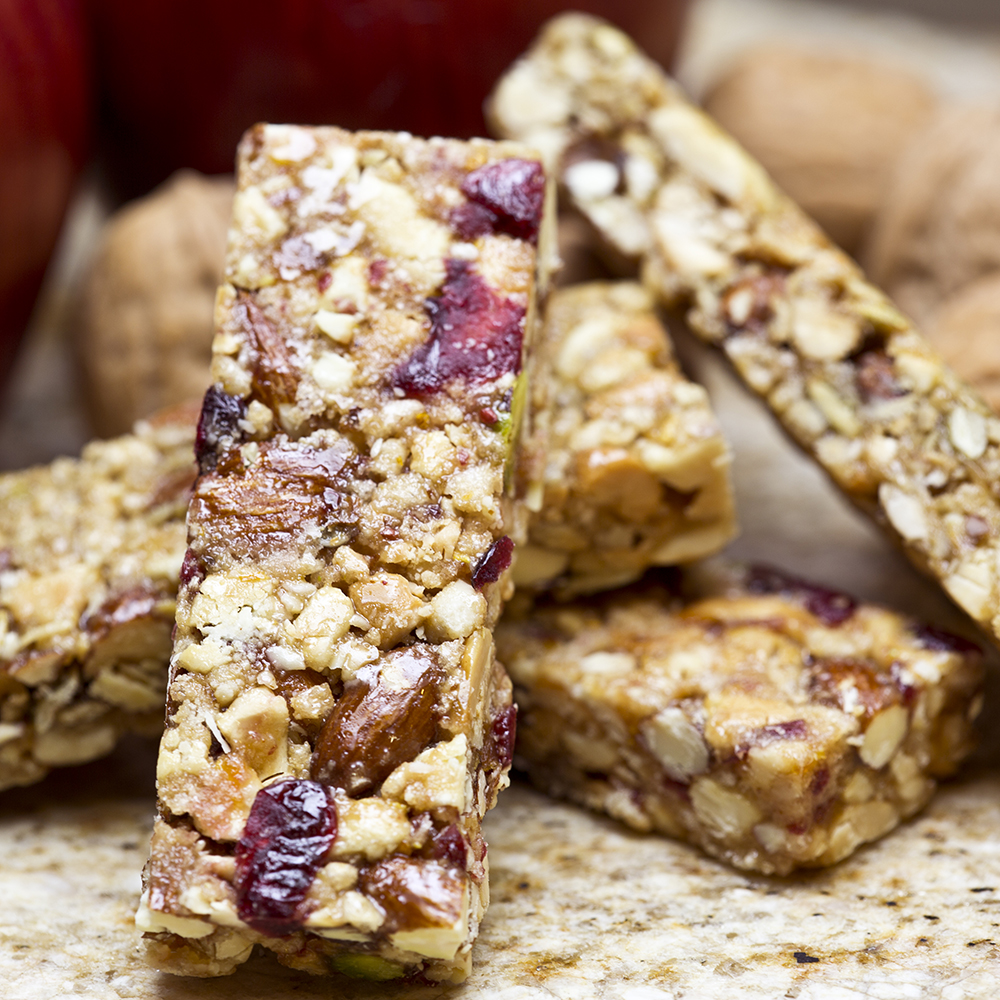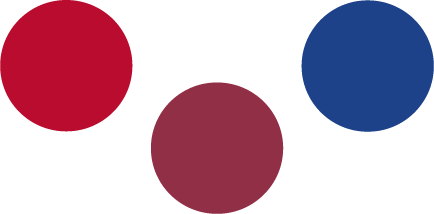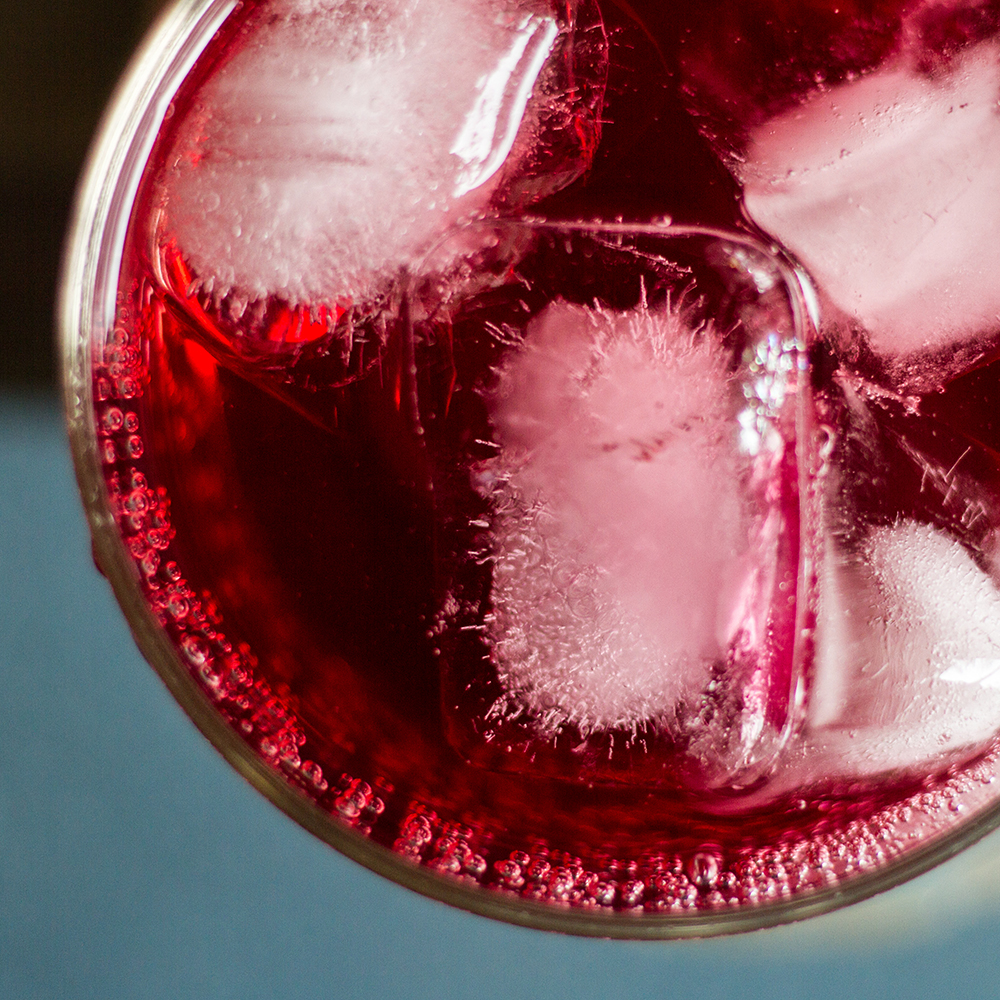 We make all-natural cranberry juice concentrate used to add rich color and intense flavor to a variety of food, beverage, health, and wellness products. The juice extracted during our patented drying process is captured, de-pectinized, filtered, and then evaporated to achieve target Brix levels. Versatile and flavorful, it is simply 100% juice…no added sugar, flavors, colors, or other additives. Naturally packed with antioxidants, vitamins, and health-promoting proanthocyanidins (PACs), the bold sweet-tart taste of cranberry juice adds a powerful one-two punch of flavor and nutrition to commercial food applications.
We collaborate with food and beverage companies to identify, develop, and commercialize leading-edge product, process and culinary innovations that delight consumers. Innovation is in our DNA. We invented and perfected the dried fruit infusion and slicing/dicing process and technologies. We are experts in raw and dried fruit processing. Our in-house R&D team engages directly with customers to identify opportunities and define challenges. We draw on an established network of food technologists, nutritionists, and ingredient experts across food industry sectors to create new applications, new ingredients and enhance ingredient performance.
Our innovation team is equipped with a dedicated test kitchen, laboratory, and lab scale processing and testing equipment capable of simulating each of our proprietary industrial processing lines. Strategic partnerships with raw material suppliers and universities give us access to the highest quality fruit, newest varietals, and latest research. We look forward to putting our expertise, personalized service, and superior technology to work to support your product portfolio and innovation pipeline.
Want to brainstorm new product ideas? Have a concept you want to explore? Need help with process improvements? We want to hear from you. Let's innovate together!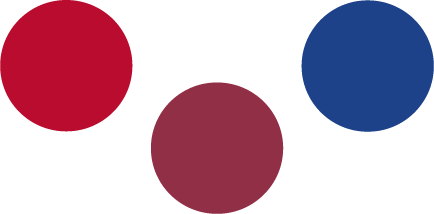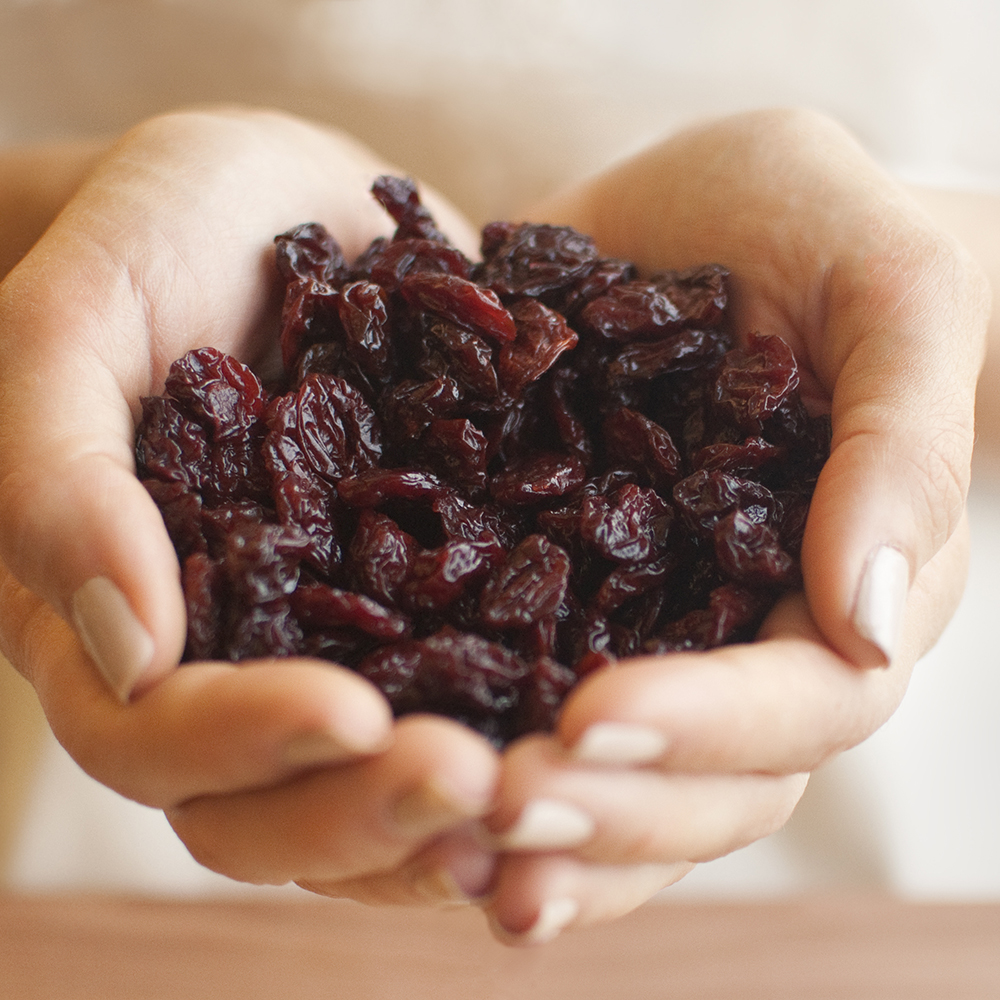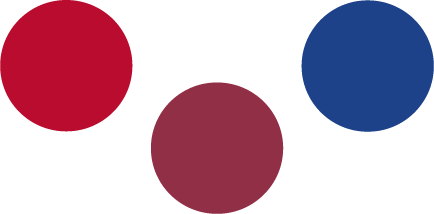 Certifications & Documentation
All Graceland Fruit products are made with uncompromising commitment to the highest levels of quality and food safety. Our growers meet global food safety, traceability, and good agricultural practice standards. Our operations are certified to the BRC Global Standard for Food Safety and comply with both Halal and Kosher requirements. Our entire line of exceptional dried and Soft-N-Frozen® fruit ingredients are non-GMO verified, gluten-free, allergen-free, and contain no preservatives or artificial colors or flavors.
We offer both conventional and USDA certified organic fruit ingredients.
Click the icons below to download the latest versions of our certificates and statements of compliance.