100% juice for rich color, intense flavor, and powerful nutrition.
Our all-natural cranberry juice concentrate adds rich color and intense flavor to a variety of food, beverage, health, and wellness products.
Made from both organic and conventional cranberries, the juice extracted during our patented drying process is captured, de-pectinized, filtered, and evaporated to achieve target Brix levels. Versatile, flavorful, and delightful, it is simply 100% juice…no added sugar, flavors, colors, or other additives. Naturally packed with antioxidants, vitamins, and health-promoting proanthocyanidins (PACs), the bold sweet-tart taste of our exceptional cranberry juice adds a powerful one-two punch of flavor and nutrition.
See below for individual product details, specifications, and documentation.
For customized solutions, Talk to Our Experts.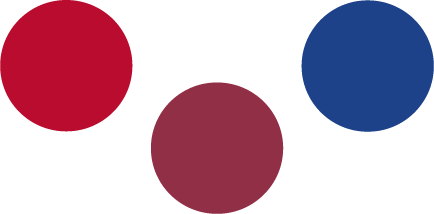 Juice Concentrate — Conventional