Who We Are
Located in the heart of America's largest tart cherry growing region, we are one of the largest single providers of infused dried fruits in the world. We believe everyone deserves access to the delicious taste and wholesomeness of fresh fruit all year long.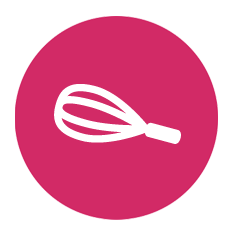 Dried Fruit Recipes
Add them to your favorite baked goods, dessert, entreé and salad recipe — or try one of ours!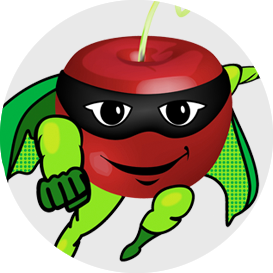 The Super Fruit Promise
Born of the earth, burnished by the sun and bursting with fruity goodness, our fearless super fruits pledge to give their all to help you enjoy a happier, healthier life. Honor them. Love them. Eat more of them.