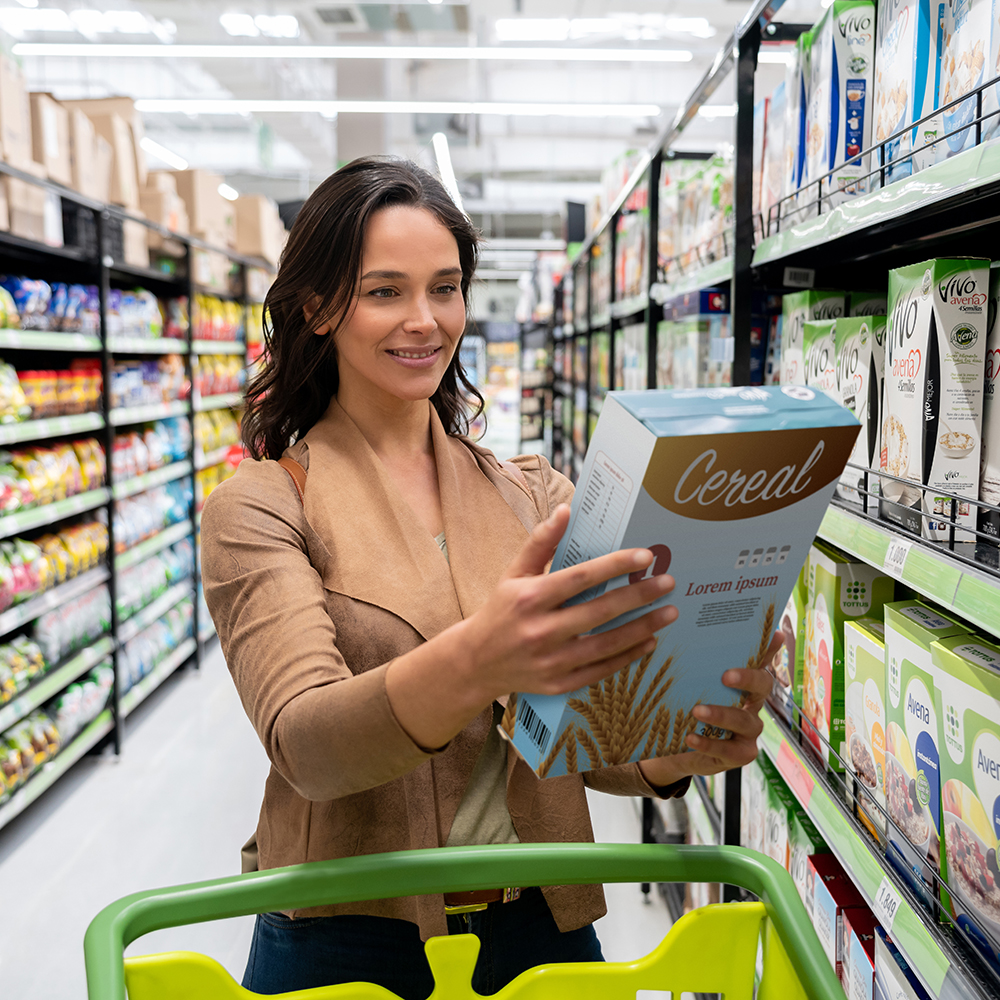 Consumer Packaged Foods Manufacturers
Leading food companies include our exceptional dried fruit in their products.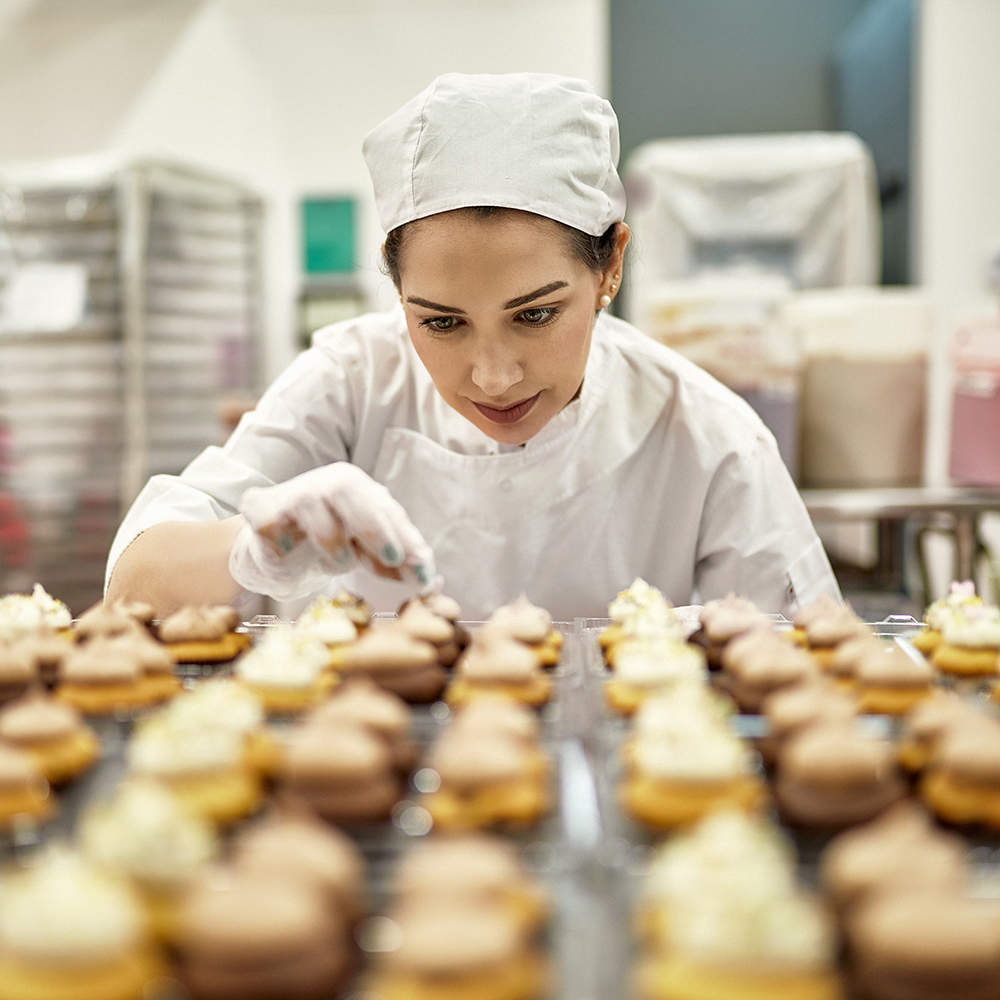 Foodservice Manufacturers & Distributors
As an ingredient or accent, our exceptional dried fruit inspires culinary innovation.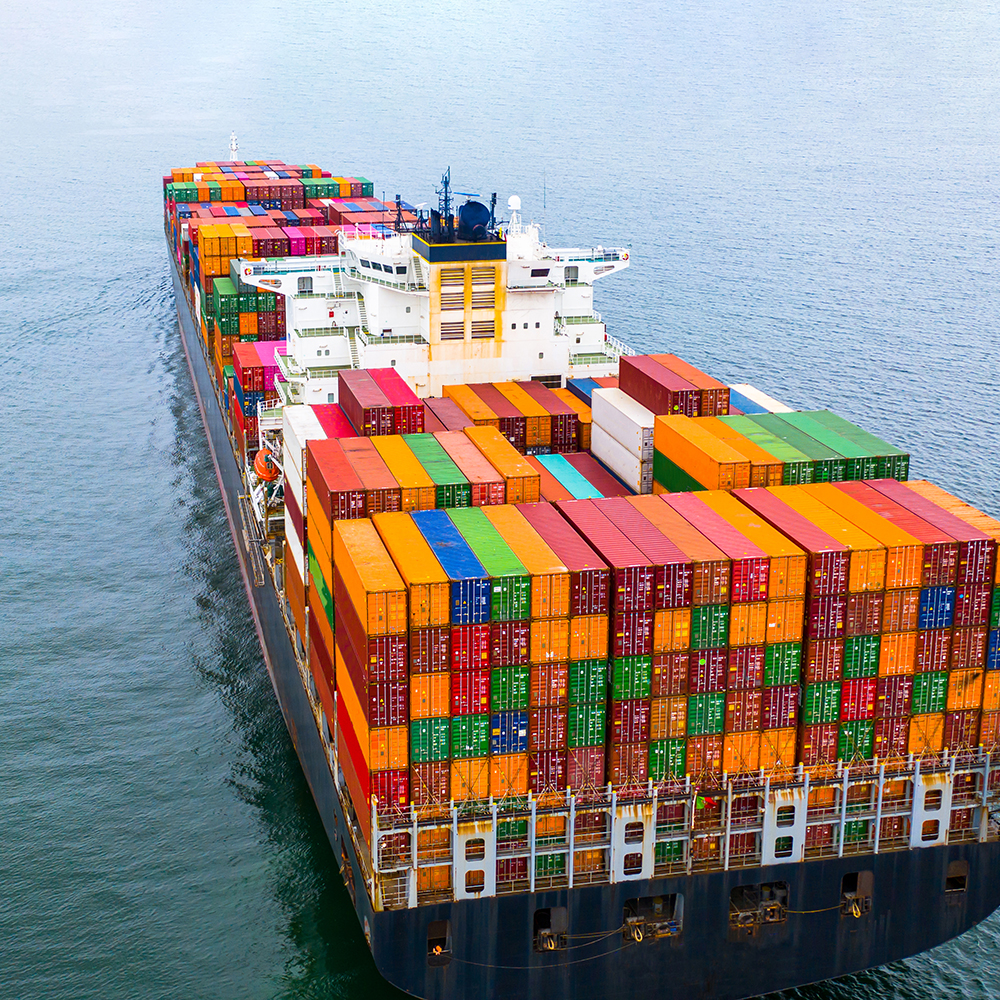 International Markets
Food companies in over 60 countries use our world-class dried fruit ingredients.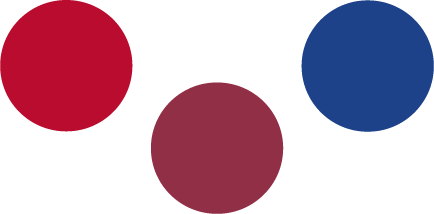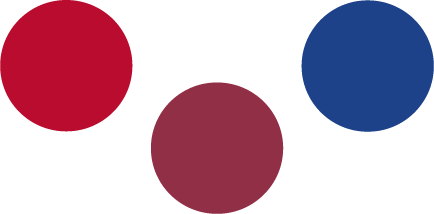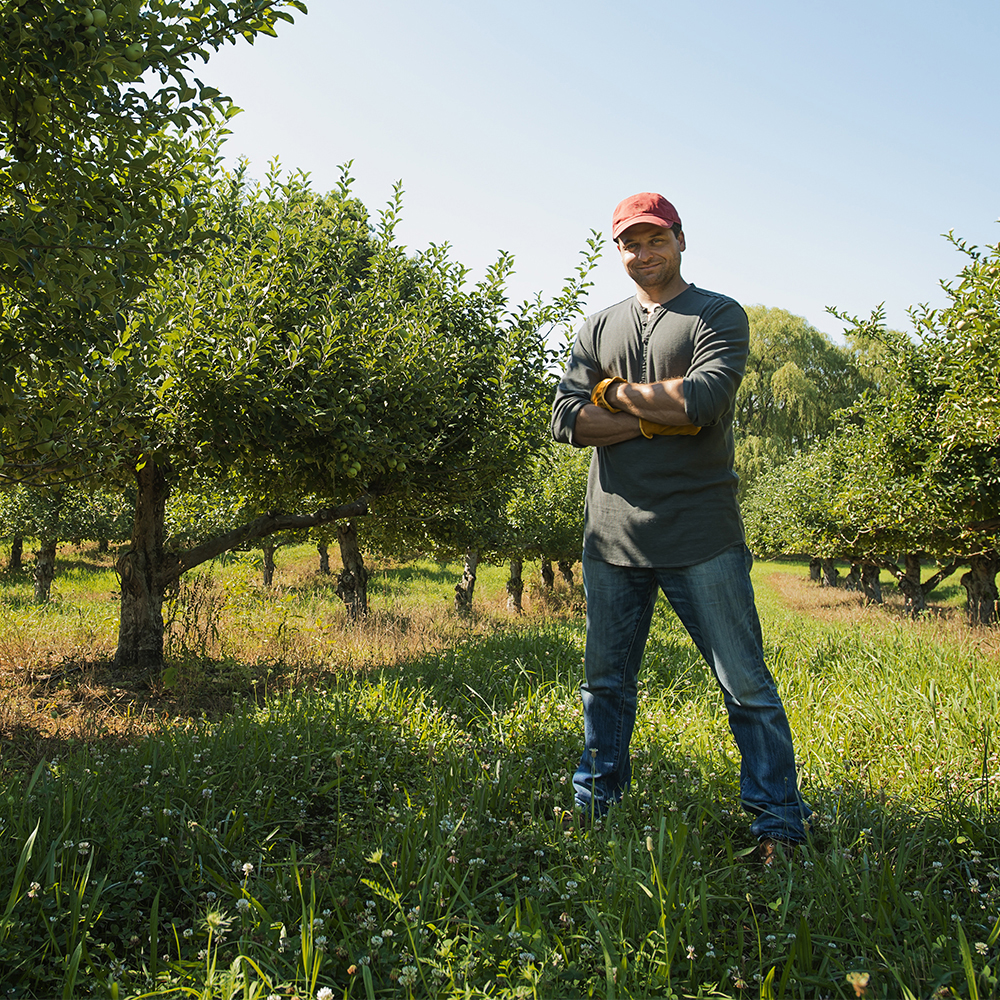 Exceptional
Growers
Exceptional ingredients start with exceptional fresh fruit. We partner with quality obsessed growers.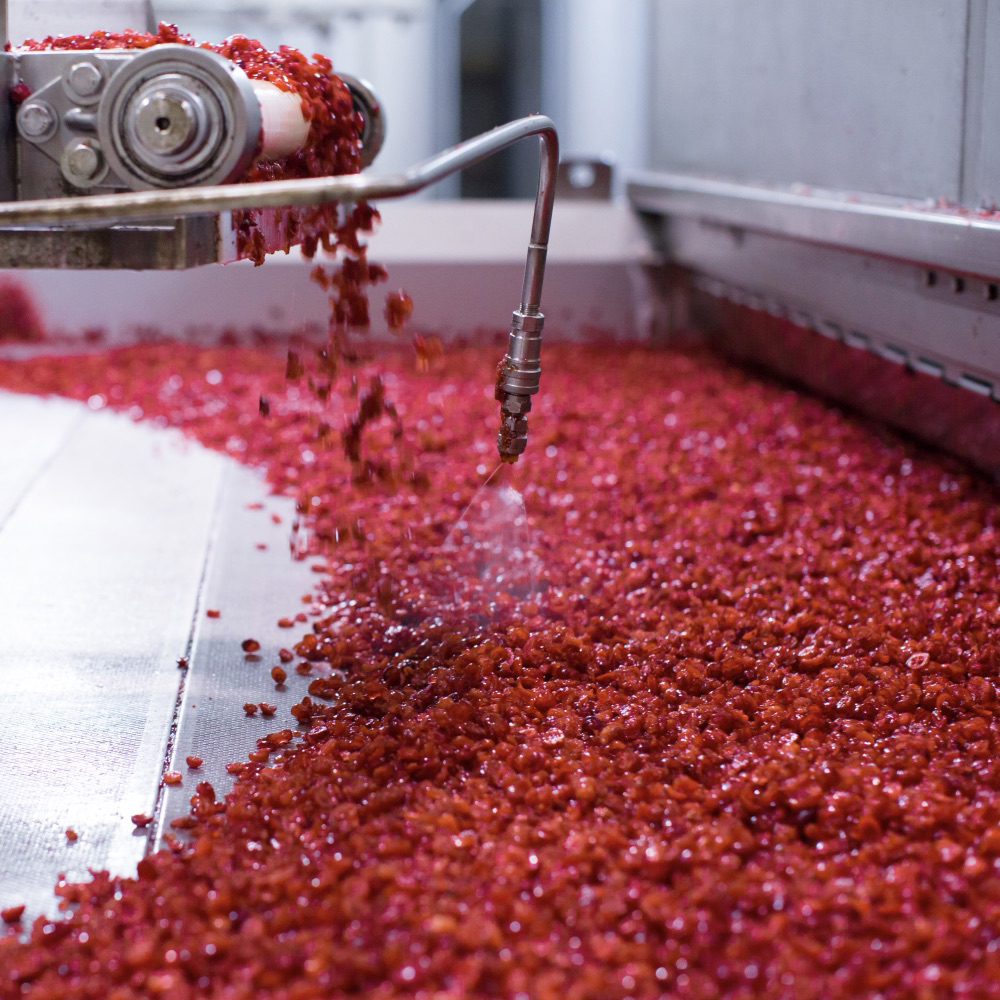 Exceptional
Process
We invented and continually perfect the infused dried fruit process!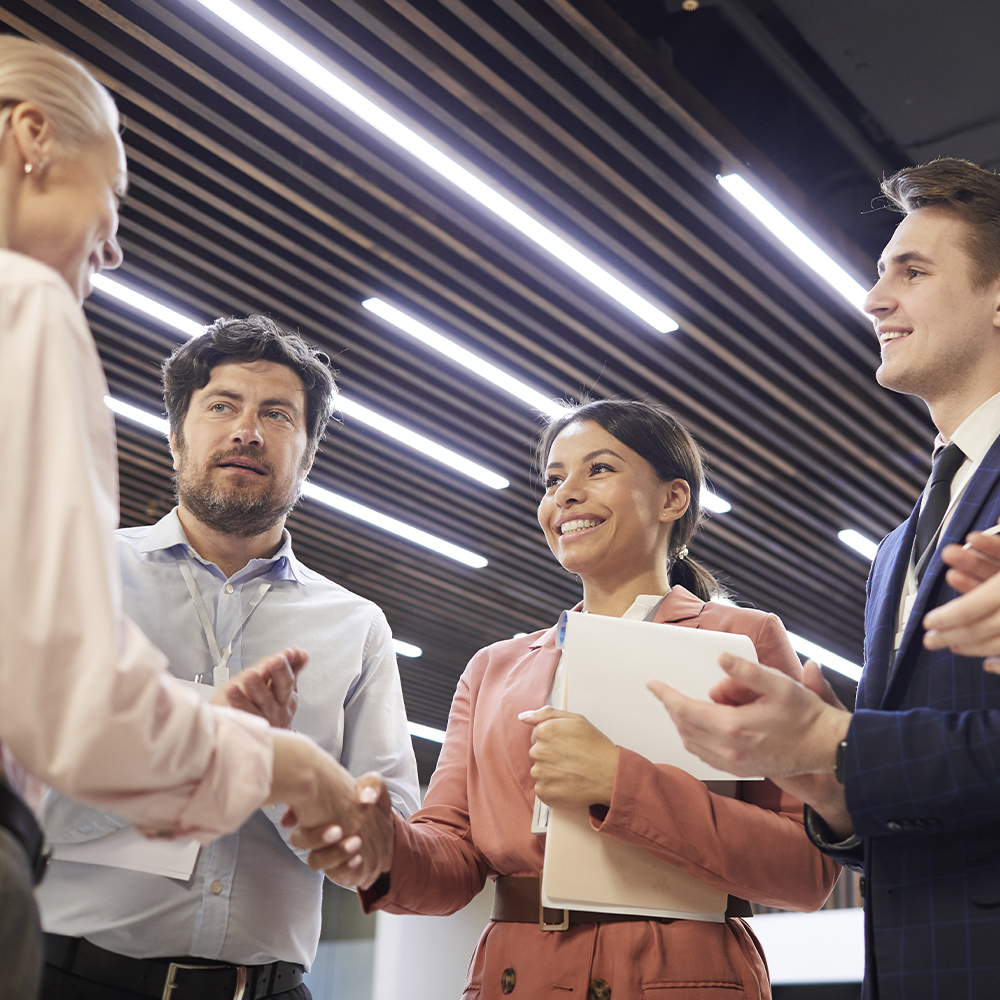 Exceptional
Service
Our ingredient professionals bring world-class expertise and deliver service excellence.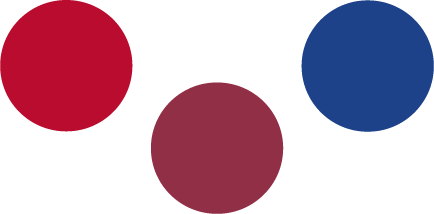 Graceland Fruit
News & Blog
Find out what's new at Graceland Fruit. Get our take on the latest news, trends and more.
Bits 'n Pieces Newsletter
Our must-have monthly newsletter delivers insight and inspiration for profitable growth.
Company &
Product Brochures
Learn more about our exceptional ingredients and how we deliver delight®.
Certifications & Documentation
Download the latest versions of our certificates and statements of compliance.