Dried Fruit
Add real fruit flavor and
color to a variety of
consumer goods.
DELICIOUS & WHOLESOME
Graceland Fruit offers a complete line of infused dried fruit ingredients utilizing natural sugar or juice concentrate for infusion, that add real fruit flavor and functionality to a variety of consumer goods.
Graceland's broad product range features traditional favorites including cranberries, blueberries, cherries and apples along with seasonal offerings such as strawberries. These dried fruit ingredients are offered in a variety of piece sizes for applications from warm baked goods to frozen treats and more.
INNOVATIVE
Graceland's innovative, patented dried fruit slicing and dicing technology allows customers to specify piece size and cuts.
Fruit ingredients can be further customized according to manufacturer specifications.
Made from only quality graded produce, the resulting ingredients are moist and delicious with natural color and bold fruit tastes.
Apples
Graceland Fruit's infused dried apples have desirable fruit flavor and are a delicious ingredient for many applications. Whether cubed, julienne sliced or in bits — or flavored with a light touch of cinnamon in julienne sliced or cubed piece sizes — Graceland's infused dried apples are a delicious addition to many products, including cereals, muffins, trail mixes and more.
| | |
| --- | --- |
| | |
| Cubed Apples | Julienne Sliced Apples |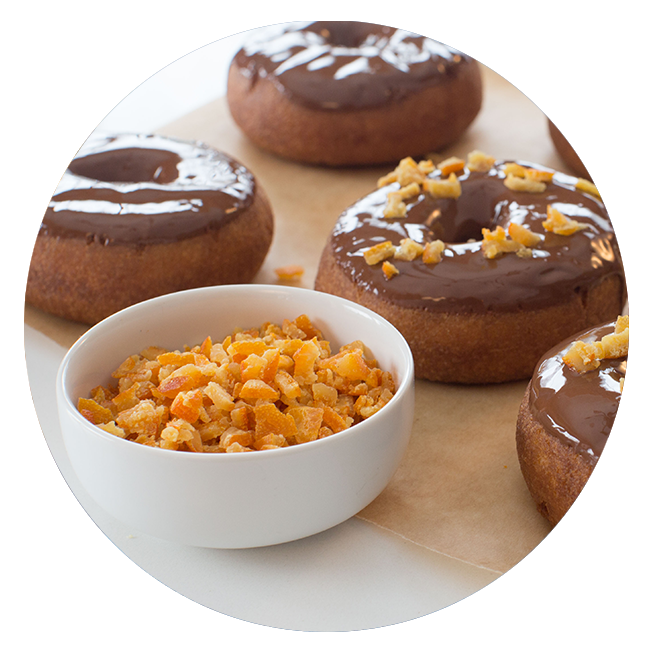 Blueberries
Graceland Fruit's infused dried blueberries are perfect for bagels, scones, dairy products, breads, and many other products. Graceland's selection of blueberry offerings includes cultivated blueberries, wild blueberries and organic wild blueberries.
| | | | |
| --- | --- | --- | --- |
| | | | |
| Cultivated Blueberries | Large Cultivated Blueberries | Wild Blueberries | Organic Wild Blueberries |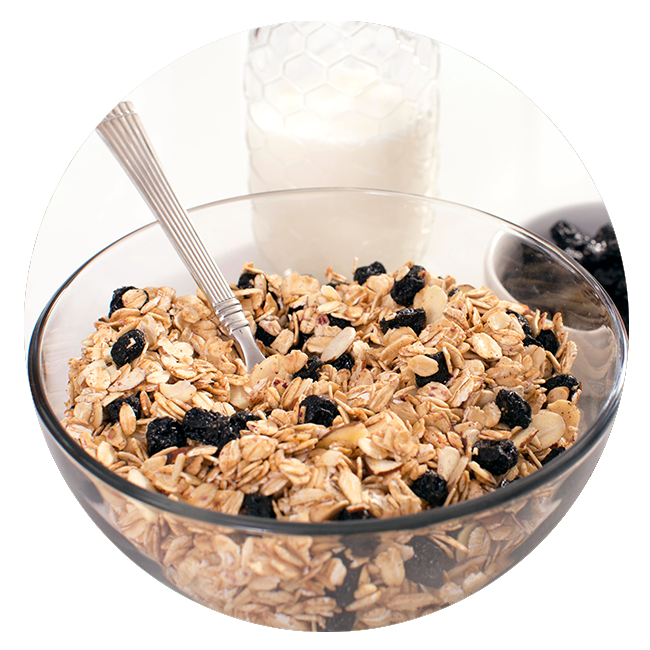 Montmorency Cherries
Formed by a group of cherry growers, Graceland Fruit has been a pioneer in food manufacturing and the tart cherry industry since 1973. Since installing the world's first commercial cherry dryer at its Michigan processing plant in 1988, Graceland has continued to lead the pack in the dried cherry industry. Graceland offers a wide variety of infused Montmorency dried cherries in several piece sizes, as well as organic and naturally sweetened or unsweetened flavor options.
| | | | |
| --- | --- | --- | --- |
| | | | |
| Organic Cherry | Organic Cherry Julienne Sliced | Tart Cherry Whole | Tart Cherry Julienne Sliced |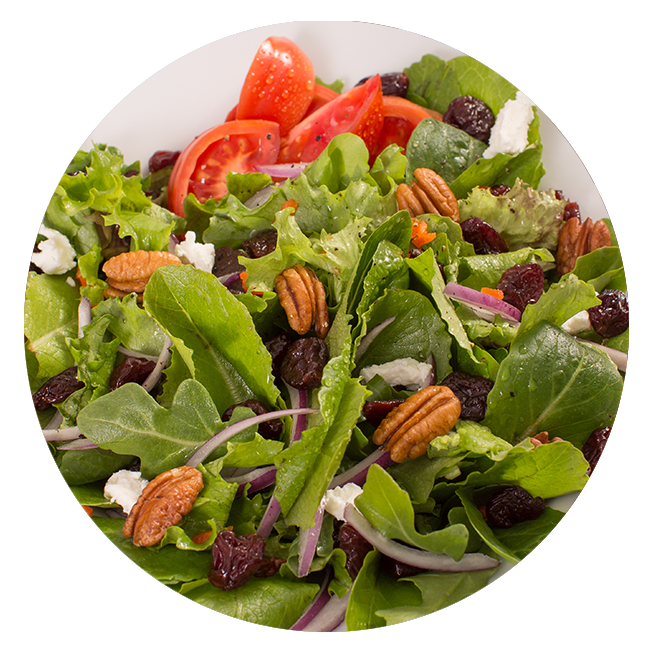 Cranberries
Naturally Redder, Naturally Better
Our cranberries are the way nature makes them — naturally red — and you can see the difference.
The quality of Graceland's infused dried cranberries is evident in the dynamic natural color that starts with the highest quality cranberries and is maintained in the production process. Through patented and proprietary technologies, Graceland is able to control the infusion and drying process in a gentle manner, retaining the natural red cranberry color, flavor and quality of cranberries.
Graceland Fruit's infused dried cranberries come in whole, sliced, julienne sliced and bits, and are also available in organic and naturally sweetened options. Moist, with a soft texture and outstanding piece identity, cranberries add desirable fruit color, flavor and nutritional value to food products such as salads, muffins, cookies, breads, cereals and more.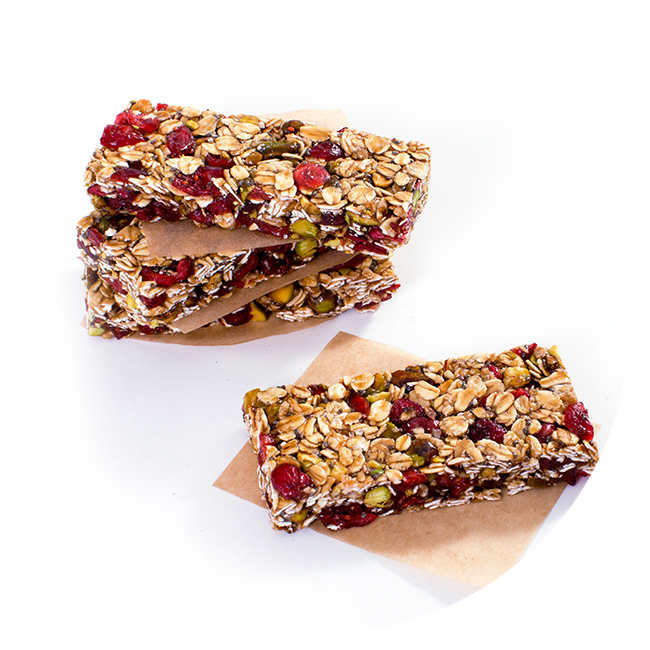 | | | | | | | | | |
| --- | --- | --- | --- | --- | --- | --- | --- | --- |
| | | | | | | | | |
| Whole Cranberries | Sliced Cranberries | Julienne Sliced Cranberries | Cranberry Bits | Organic Sliced Cranberries | Naturally Sweetened Cranberries | Dried Blueberry Flavored Cranberries | Dried Cherry Flavored Sliced Cranberries | Dried Glycerated Cranberries |
Strawberries
Graceland Fruit's Grade A strawberries are picked only at peak season, ensuring every juicy berry is as sweet, fresh, and summery as nature intended. Add these ruby morsels to baked goods, desserts, breads, dairy products, and more—the possibilities are truly endless with this fruit favorite.
| | |
| --- | --- |
| | |
| Diced Strawberries | Dried Strawberries Diced |